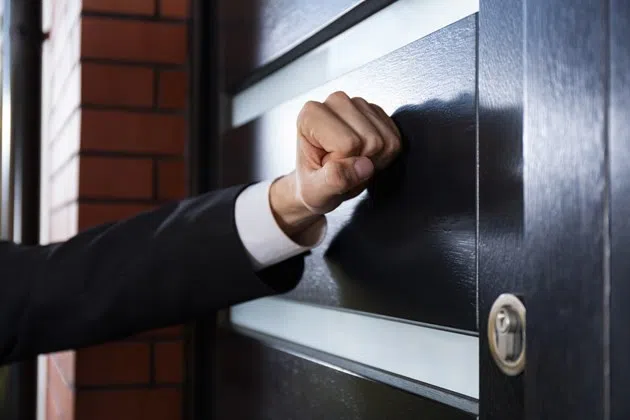 Unfortunately there are many different types of scams where your hard earned money may be lost forever, but some are more prevalent in the summertime.
One of those is door-to-door scams because the weather is better.
Karen Smith, CEO of the Saskatchewan Better Business Bureau advises that when someone comes to your door, don't let them in.
Get their identification, including a direct selling business license and a city or town permit, and do some research online first.
For example, someone may come to your door after a storm saying they can repair your roof, but first they need some cash to pay for shingles.
Smith says if you give a scammer the money, you'll never see them again.
Driveway repairs, where someone offers to pave, patch or apply protective treatment to your driveway is another common scam.
The Financial and Consumer Affairs Authority says get their license and check with the FCAA and the Better Business Bureau before agreeing to anything.
A few more scams to be aware of include selling concert or event tickets online.
Smith says unless you are buying them from a reputable site, you don't know for sure if you will actually get the tickets after you pay your money.
If the website asks for payment by wire transfer or prepaid credit card, your transaction will be untraceable, which allows them to keep your money and you have no way of getting back to them.
There is also the rental scam where someone takes a picture from a real estate site and uses it in their own online ad for renting out a home or vacation property, even though they don't own that property.
Smith suggests not renting a place you haven't seen.