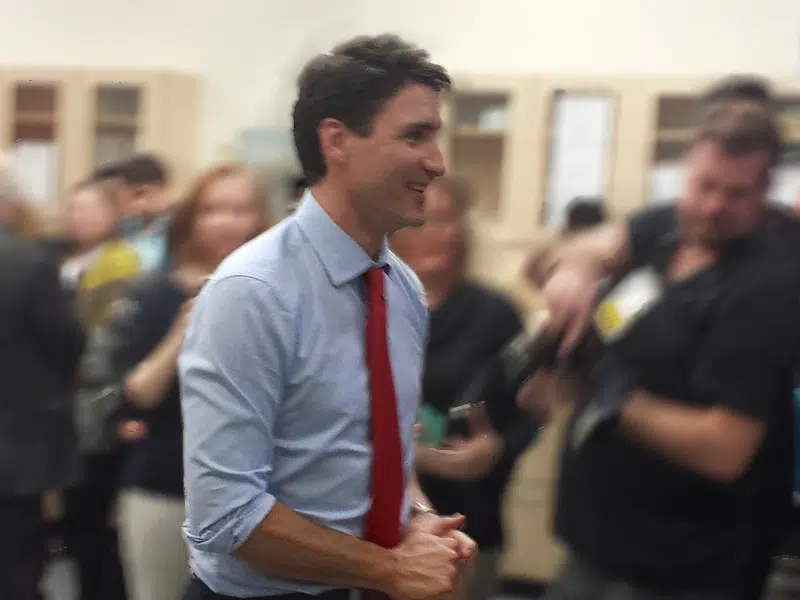 Prime Minister Justin Trudeau made a stop in Regina yesterday at Evraz Steel.
It was the second of three on the day for the Prime Minister, who made his way to the Yukon after.
Yesterday, Canada's counter tariffs against American products took effect, tariffs done in response to the U-S ones levied on Canadian steel and aluminum imports.
Trudeau said it's important to stand up for the industry and Canadians.
"I'm glad to be here to remind everyone that Canadians stand up for each other, that's what we do."
Trudeau says he's glad to take a stand for Canada's interests.
(CKRM)