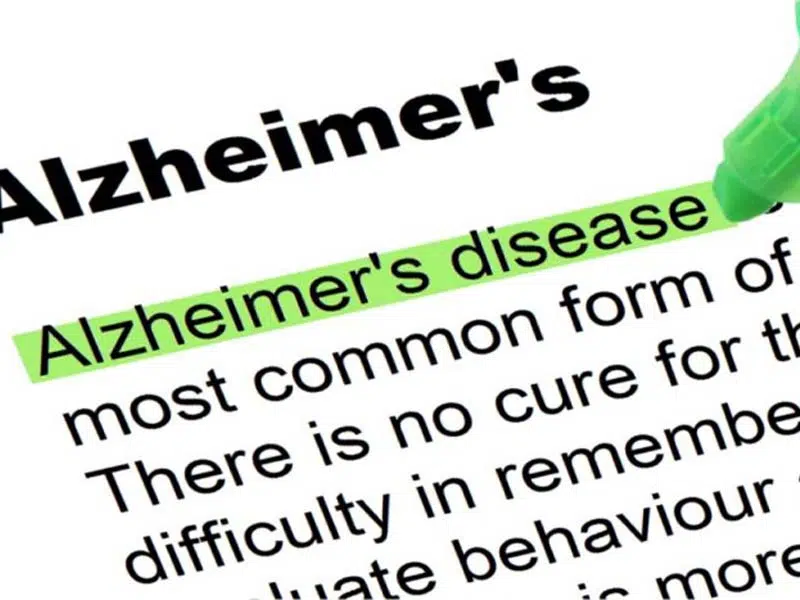 The C-E-O of the Alzheimers Society of Saskatchewan says talking about how they'll continue to be funded is important.
Joanne Bracken says with the society seeing a 43 percent increase in people served since they started receiving provincial money five years ago, funding hasn't kept up with the rising number of patients.
She says they need to have a discussion with the province about this matter or they will have to rely more heavily on people making donations.
The society receives just over $400 thousand annually from the provincial government.
Bracken says three out of every four dollars coming to the society are from donors.
(CKRM)