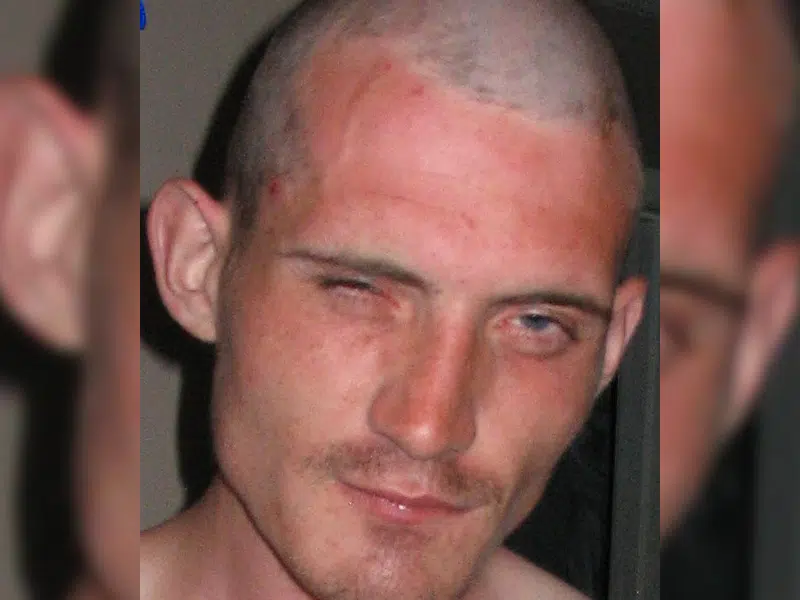 Saskatoon Police are looking for the public's help in locating a missing 27 year old man. Desmond Fischer has been missing from home since approximately 6 p.m. on Monday, June 25th.
Fischer is described as 5 foot 9, 160 pounds with a slim build.
He has short brown hair, blue eyes and goatee.
He may be wearing blue jeans and a white t-shirt.
Fischer is likely in a vulnerable state and his family concerned for his well being.
Anyone with information is asked to contact police or Crime Stoppers.