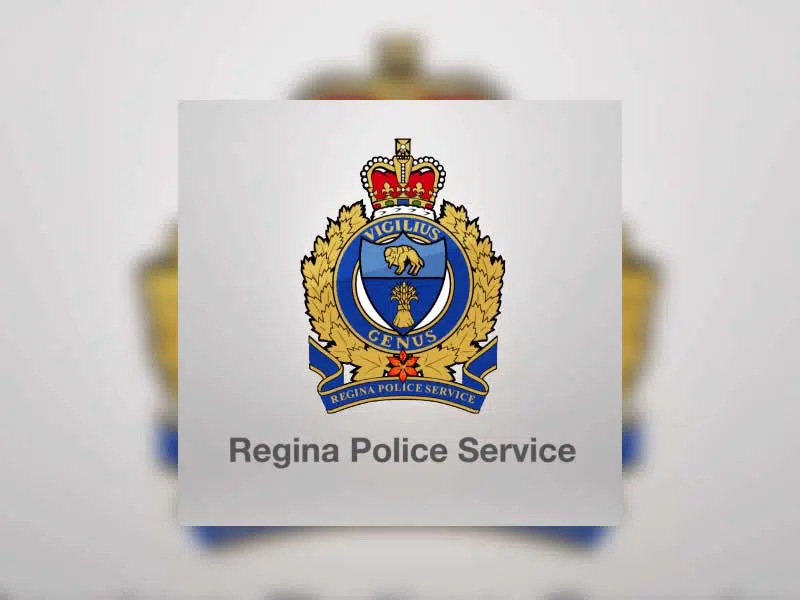 Just after 6 last night, Regina Police responded to the scene of a collision involving a motorcycle and a vehicle at 9th Avenue and Park Street.
One man died as a result of the collision.
Traffic was restricted in the area while police investigated the accident.
Regina Police say the investigation is in the early stages and no other information is available at this time.