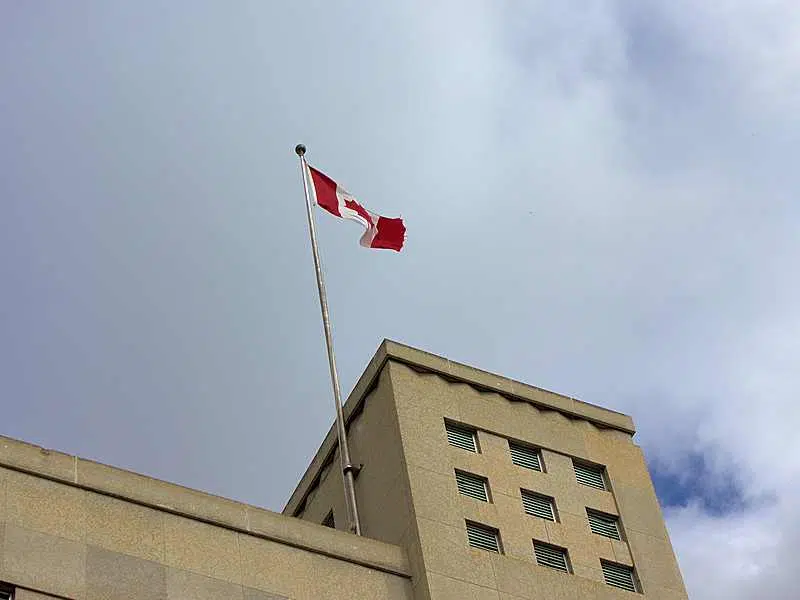 A student who has visited first and second world war sites in France and Belgium will lead a discussion today at the Western Development Museum in Saskatoon.
Adam LaBrash will chair the round-table discussion on what it means to be a Canadian.
The discussion will also focus on interactions with new citizens and their guests.
LaBrash went to the historical sites as part of the Vimy Foundation.