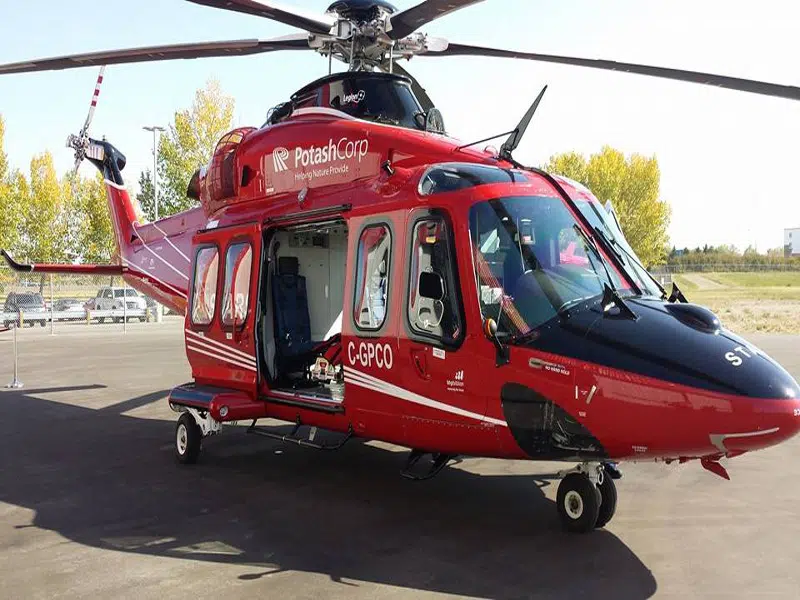 STARS Air Ambulance wants to replace its aging fleet.
CEO Andrea Robertson says the plan is to phase out the 11 helicopter fleet, and replace them with nine newer models
Robertson says the current fleet ranges in age from 25 to 35 years old.
In Saskatchewan, three new helicopters will be needed for the two bases here. Each aircraft costs about $13 million. STARS will eventually start a fund-raising campaign to pay for the new fleet that will seek to encompass community and government support. The sale of existing aircraft will also be used to pay for the new fleet.
The first new helicopter is expected to arrive in 2019 and will be based in Calgary. It's expected the remainder of the fleet will be delivered to STAR's six bases over the next five years.