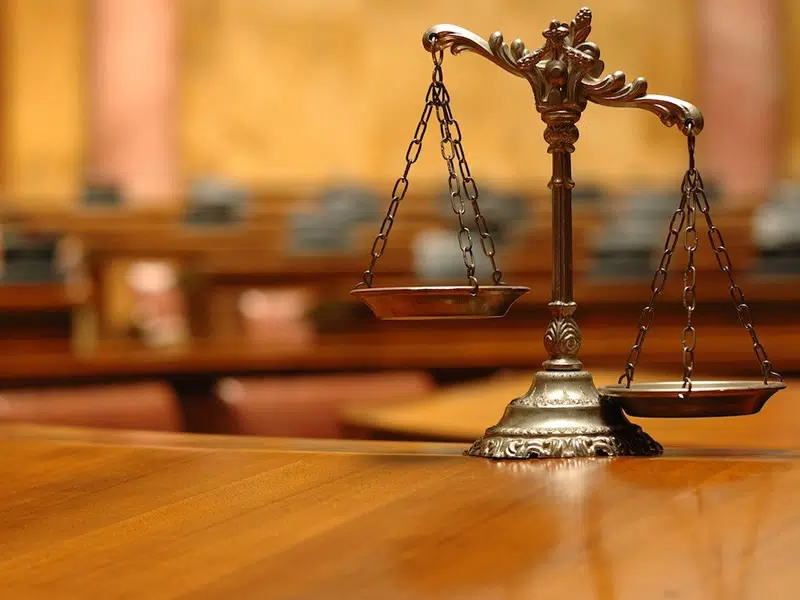 The jury from a Coroner's Inquest in Saskatoon has determined that 21 year old Jordan Lafond's death was an accident.
In October of 2016, Lafond was the passenger in a truck involved in a police chase.
The vehicle crashed into a fence near Bethlehem High School and Lafond was ejected.
Former Police Chief Clive Weighill said at the time that the 21 year old was found underneath the rear of the truck, and officers believed he was trying to resist arrest.
The jury heard that an officer used three to four knee strikes to the top of Lafond's head while trying to take him into custody.
Lafond died the next day in hospital.
The province's chief forensic pathologist couldn't confirm the exact source of the lethal force, whether from police or from the accident.
Saskatoon Police Chief Troy Cooper says in a statement that he acknowledges the loss of life and the grief the family is feeling, and that the Police Service recognizes the importance of the inquest and the juror recommendations.
The jury made two recommendations.
1, is that municipal and provincial officials facilitate a public awareness campaign in educating people the importance of taking the proper steps to properly store and secure firearms and the second being that the provincial Ministry of Justice seek increased penalties which may include firearms storage and handling education for those convicted on offences relating to unsafe storage of firearms.
Along with this inquest, there was an investigation with oversight from the Province and a Crown review didn't result in charges.