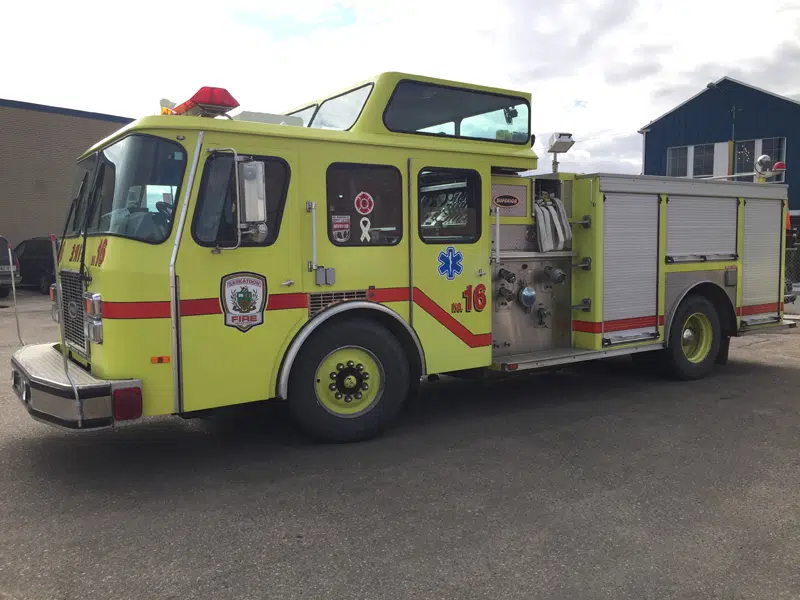 When you are heading out this summer for a dip in the water to cool off, the Saskatoon Fire Department wants to remind you that there is a bylaw against swimming in the South Saskatchewan River within city limits, so you might want to consider a pool or spray park instead.
Any kind of watercraft is welcome, but Assistant Fire Chief Wayne Rodger says the current, the river bottom and the riverbank are too unpredictable and dangerous for swimming or wading.
Earlier this year, the Fire Department had to rescue a few dogs from the river so he reminds pet owners to keep their dogs on a leash and away from the river's edge.
With the changing currents and water levels, Rodger says the bank edges and riverbed are considered extremely hazardous.
If you are boating on the river, the Fire Department reminds you to wear a personal floatation device and practice your emergency plan in case something happens.
In Saskatchewan, you don't need a licence for sailboats, kayaks and the like, but you do need a boating license for any powered vehicle.