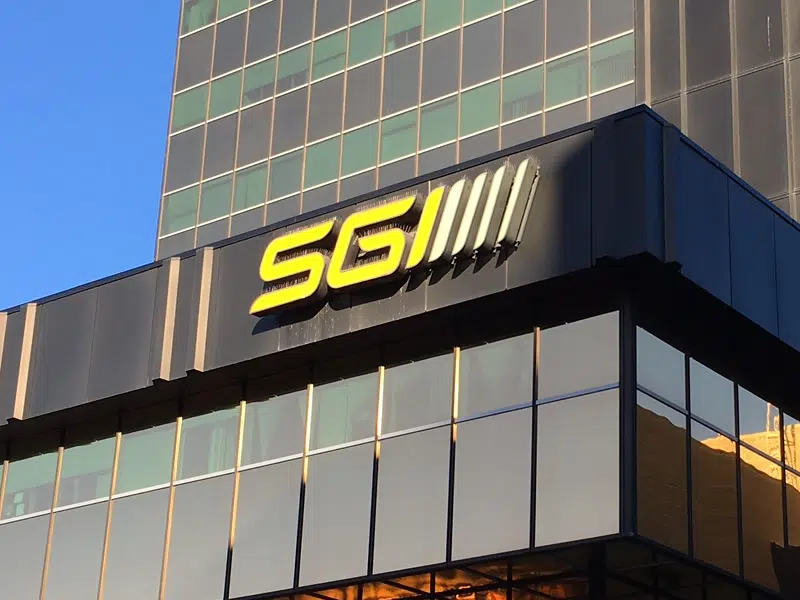 It's the long weekend, and SGI reminds people heading out on the roads to stay safe.
The insurance company's Tyler McMurchy says there are a few ways to do that including: Drive sober, watch your speed, make sure you are fully alert and awake, and don't drive with any distractions.
"Highways are definitely busier and more traffic means more collisions and we don't want to put a damper on anyone's holiday plans but we do want to let people know the chances of being hurt or killed in collision does increase on long weekends."
Over the Canada Day weekend in 2016, there were 201 collisions, 30 injuries and 3 fatalities.
"Unfortunately that's somewhat typical. We do see around that number of collisions almost every long weekend and certainly in the summer months when people are out on the highways and we want to make sure we don't see those injuries or fatalities reoccur."