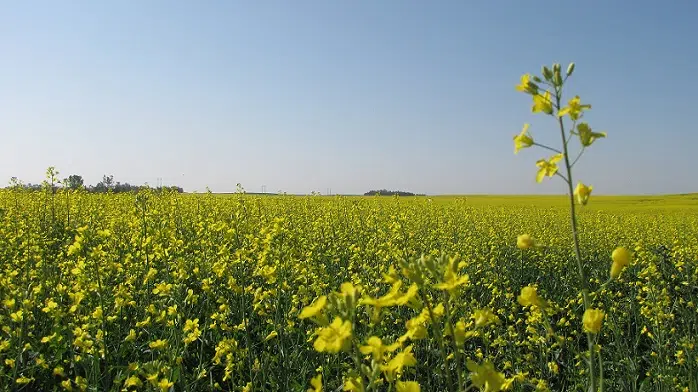 Saskatchewan farmers reported planting more wheat and barley and fewer canola, lentil and oats acres.
The data comes from Statistics Canada following a survey of more than 6700 Saskatchewan farmers between May 11 and June 12 of this year.
Canola producers seeded 12.3 million acres throughout the province in 2018, this is the first decrease in canola since 2013.
As for wheat, the area seeded to all wheat varieties increased 14.6 per cent in 2018 to 13 million acres.
When it comes to lentils, Sask. farmers reported seeding 3.3 million acres in 2018, that's down from 3.9 million acres last year.
Then the total area seeded to barley grew 2.7 million acres in 2018, an increase of 15.8 per cent from 2017.