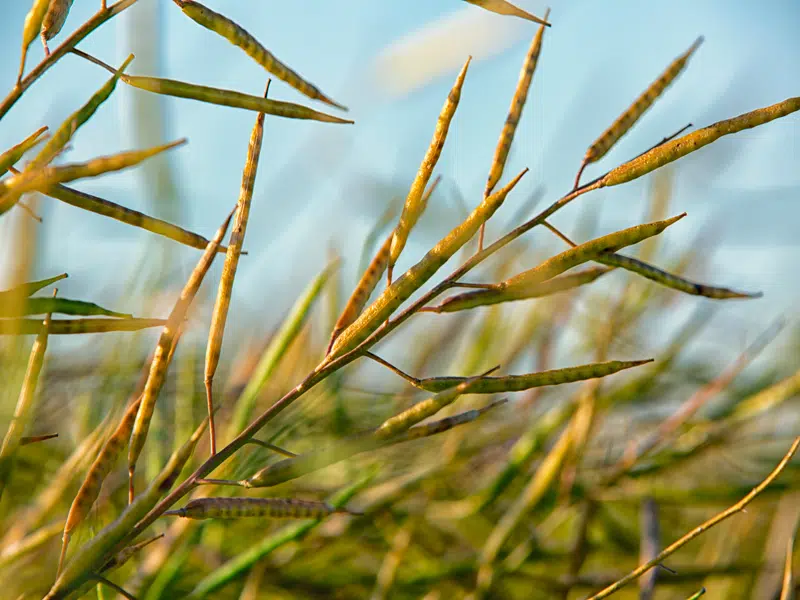 Crop conditions are looking to be in good condition and at their normal stages of development for this time of year according to the weekly crop report from Saskatchewan Agriculture.
This week's report also shows that many communities in different regions of the province received rain.
Some areas received significant amounts of rainfall including the Vanguard area with 80 mm.
Other areas received significant rainfall including the Broadview area with 56 mm and the Fillmore area with 30 mm while Saskatoon and area only received a trace of rain.
Across the province, topsoil moisture conditions on cropland are rated as two per cent surplus, 64 per cent adequate, 30 per cent short and four per cent very short.
Currently topsoil moisture is in shortest supply in the southwest. Daphne Cruise, a crop extension specialist with Saskatchewan Agriculture says crop conditions in the south may be a little bit more behind compared to other areas, given the amount of rainfall over the last little while.
Below is a link to the latest crop report from Saskatchewan Agriculture:
http://www.saskatchewan.ca/crop-report