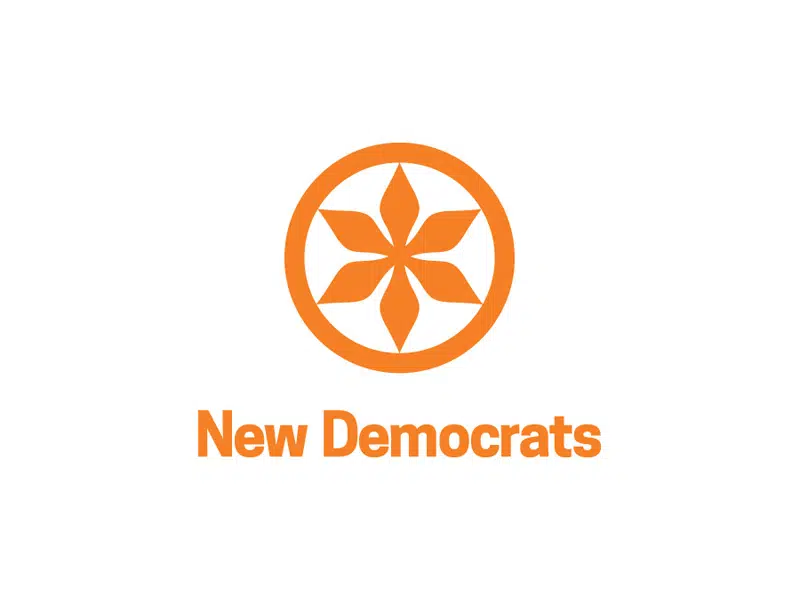 The leader of the opposition urged the Provincial Government to retain the Saskatchewan Rental Housing Supplement.
 NDP Leader Ryan Meili said low income families and people with disabilities can't afford to have the supplement cut-off on July 1st.
Meili called it a short-sighted move that doesn't make sense because of its immediate impact on people who need it and the bigger financial hit it will cause over the long term.
 Meili argued following the cut, it will take new applicants two years to get the Federal Government's new Canada Housing Benefit.
Roberta Fehr  gets the supplement and said some people are just one paycheck away from being out on the street. She added she can't understand the move considering Social Services Minister Paul Merriman used to be a food bank C-E-O.
Meili and Fehr made their statements Thursday in front of the Provincial Government's Cabinet office in downtown Saskatoon.