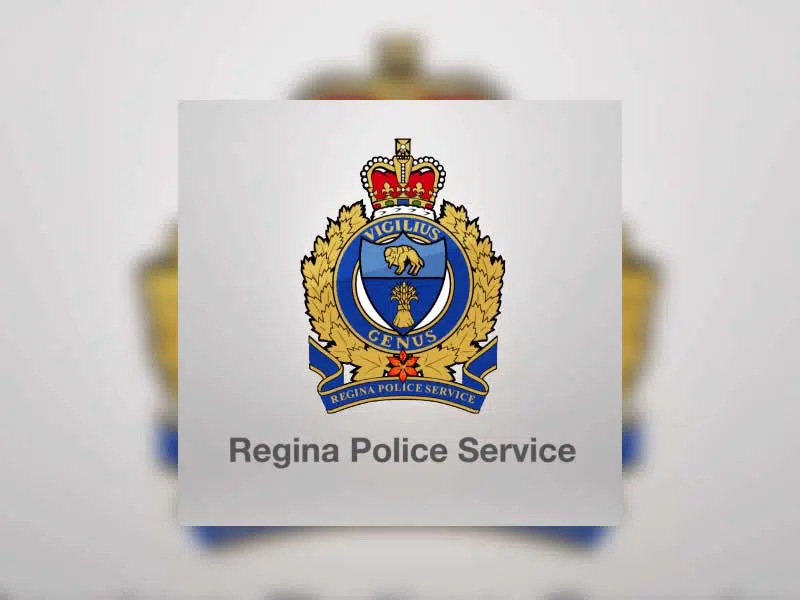 Regina's Police Chief doesn't believe tearing down the tipis that are part of a protest at the Saskatchewan Legislature is a good idea.
The Provincial Capital Commission has requested that the Police Service do so because of the bylaws which prohibit it.
Chief Bray says right now their focus is community safety and because there is a meeting between the government and the protesters planned for next week, he doesn't believe a police response would help.
Bray says the camp is assessed multiple times a day to make sure there is no risk to the public.
The Regina Police Service will let the discussion happen and hope for a peaceful resolution.
Because of the Justice for our Stolen Children protest, the Canada Day Committee has decided to move activities from the West Lawn to the north side of Wascana Lake on Sunday.