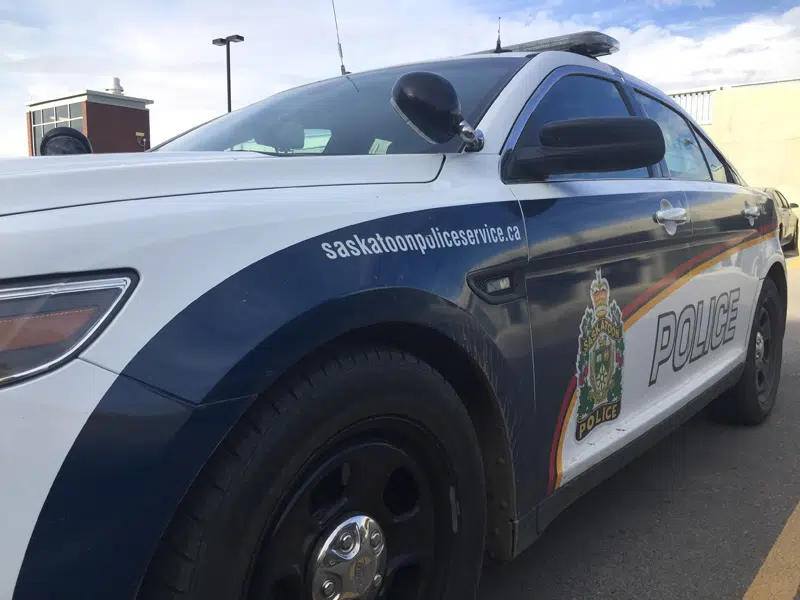 Traffic restrictions have been lifted on Spadina Crescent East by the train bridge.
Just before 11:30 this morning (Wed), Saskatoon Police were called to the bridge because sections of guard rail were hanging down and while they were checking on it, one of the sections came loose and dropped onto the police vehicle.
Pedestrian access to the train bridge is still restricted while a CP Rail maintenance crew working on the repair.
CP Police are on scene to ensure public safety during the repairs.