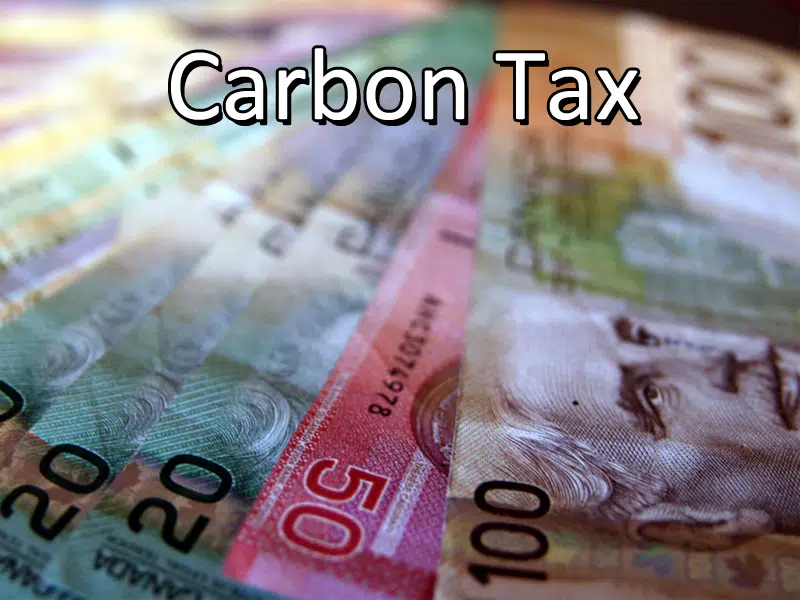 An analysis from the University of Regina in conjunction with the provincial government indicates a federal carbon tax could potentially have a negative impact on Saskatchewan's economy while having little impact on the environment.
The government and the U of R's Institute for Energy, Environment and Sustainable Communities looked at different federal carbon tax scenarios.
With the conservative scenario of a tax of $50 a tonne, it's estimated the tax would reduce the provincial GDP by 2.43 per cent while only reducing greenhouse gas (GHG) emissions by less than one megatonne.
Research from the University of Calgary cites that a federal carbon tax will cost an average Saskatchewan household more than $1-thousand a year.
Instead, Environment Minister Dustin Duncan touts Saskatchewan's climate change strategy called Prairie Resilience which includes SaskPower's commitment to achieve up to 50 per cent electricity by renewable resources by 2030, reducing overall GHG emissions by 40 per cent or equal to 6-million tonnes.
However, provincial NDP leader Ryan Meili says he's not so sure the report proves what it says.
He calls it an extreme outlier from every other prediction of that impact and suggests experts need to dig into this report and let them know how it compares.