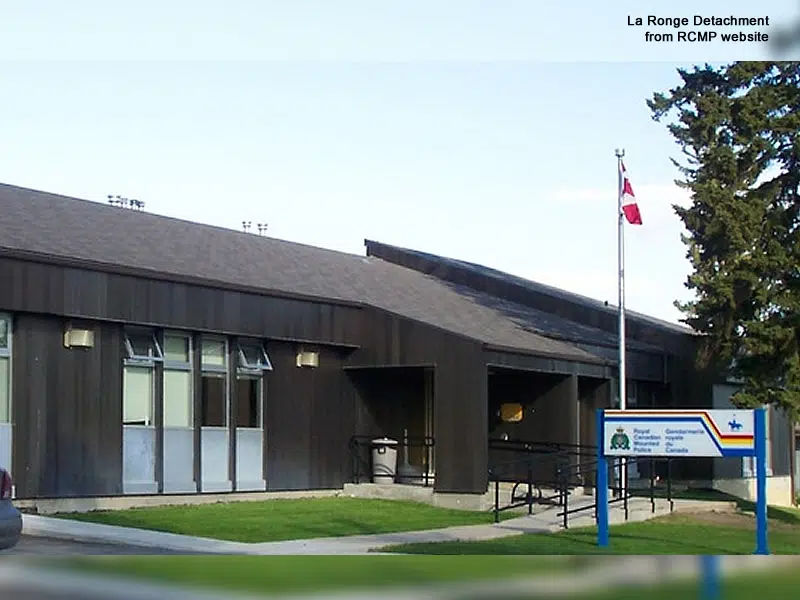 Charges have been stayed for two people arrested by La Ronge RCMP after an armed robbery of a business on June 9th.
Police were told two males entered with a firearm and then fled with cash and alcohol.
They had bandanas covering their faces.
The RCMP now say new information has come forward and charges against 18 year old Zachary Charles and a 16 year old boy have been stayed, and the investigation is ongoing.