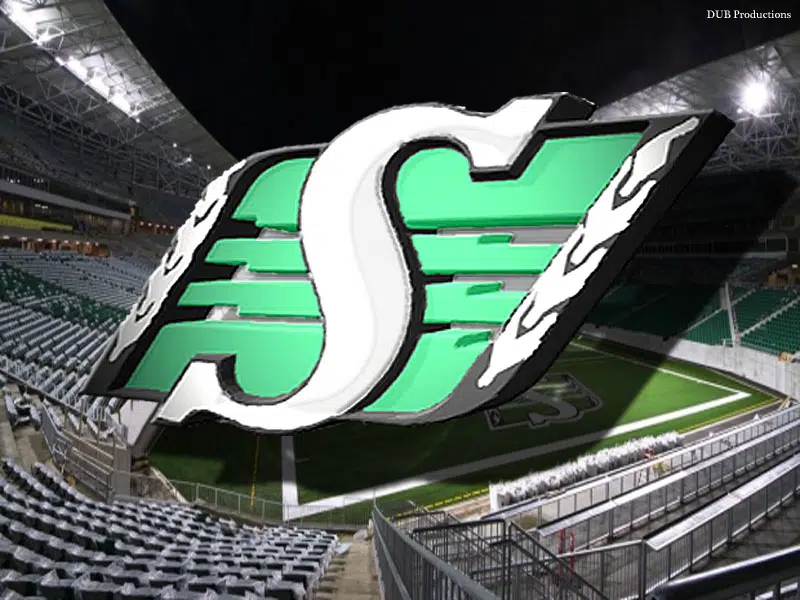 Canadian Brandon Bridge will be the Riders starting quarterback this Saturday against Montreal, in fact he could be their number one pivot for the next six games.
Head Coach and GM Chris Jones says Zach Collaros is on the six game injured list confirming he suffered a concussion during last Thursday's loss in Ottawa.  Collaros also suffered a concussion in 2016 while with the Hamilton Ticats.
Jones says it's too early to predict if Callaros will be ready before the six games are up. David Watford will be Bridge's back-up and Jones says a another quarterback will be added at some point.
Meanwhile defensive back Nick Marshall is out with a broken hand so Duron Carter will stay at defensive back. However, Import running back Marcus Thigpen is eligible to return