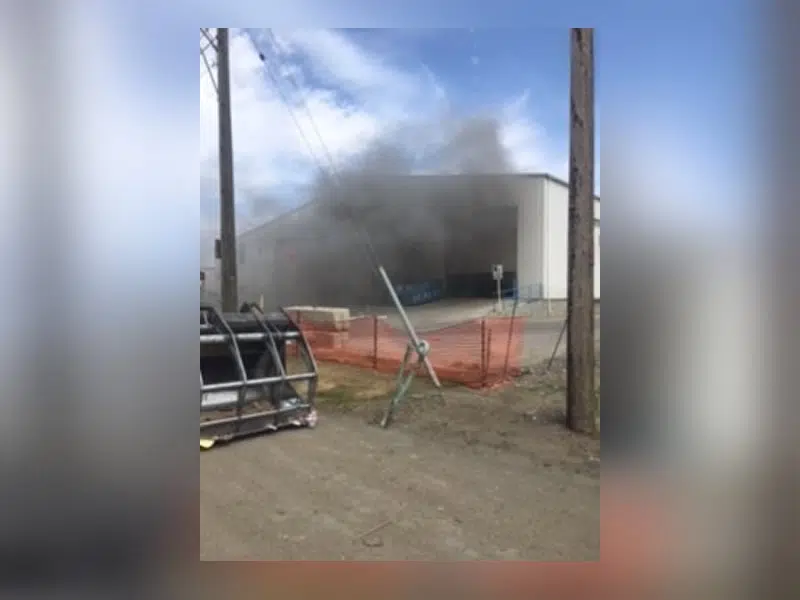 A six week shutdown at Loraas Recycle in Saskatoon was due to a resident placing a Lithium Ion Battery in a bin.
The facility is still undergoing renovations after a May 7th fire but full operations are back underway.
Community Relations Coordinator Jenna Curson said potentially dangerous items like the battery are often too small for processing staff to detect and asked residents to stock their bins carefully.
Cursons added they are equipped to handle mixed paper, cardboard, and plastics, as well as household aluminum and tin. The Saskatoon operation can also process household glass.
She said workers have had to deal with just about anything that fits in a recycle bin that shouldn't be there including needles, gas canisters, propane tanks, axes, ammunition and chainsaws.
There were no injuries in the fire that was extinguished quickly, but Curson pointed out it could have been disastrous for the operation and its staff.