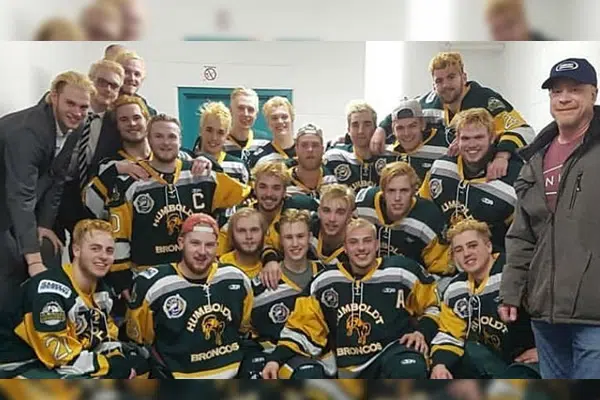 The newly-formed Humboldt Broncos Alumni Association is endorsed by the team's Board of Directors.
The Alumni Association's mandate is to promote the general welfare of the club and focus on activities of former members over the 48-year history of the organization.
The group is independent of the organization but will work with the team.
Team President Kevin Garinger said their support of the Alumni Association is a reflection of the lifelong relationships the organization has with former players and staff. Garinger added that spirit has been rekindled after the fatal collision between the team bus and a truck over two months ago near Tisdale.
Money raised by the Alumni Association will be managed by an independent board comprised of representatives from the association, the team, independent directors and community members.