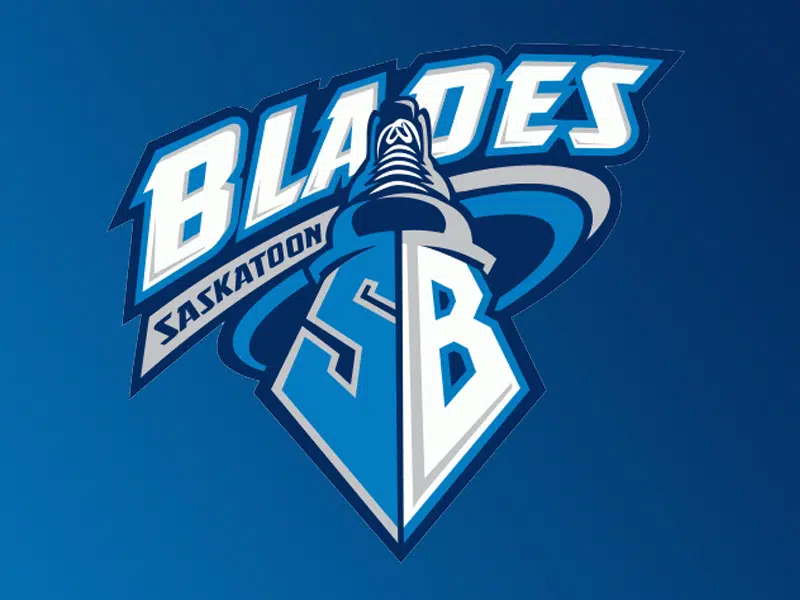 Two member of the Saskatoon Blades are virtual shoe-in's for the Canadian entry for the U-18 Gretzky-Hlinka Cup in Alberta this summer.
Forward Kirby Dach and goalie Nolan Maier are among the 44 players invited to the prospects camp in Calgary slated for the end of July. Dach had 7 goals and 39 assists in 52 games with the Blades last season and has a long history on Hockey Canada teams including the World U-17 Challenge while Maier won the number one goaltending job with the Blades and posted a 23-17-1 record with two shutouts, a 3.31 goals against average and .895 save percentage. He also took part at the World U-17 Challenge.
Saskatoon product Connor Zary is also a strong candidate after getting 11 goals and 18 assists in 68 games last season with the Kamloops Blazers. The only best-on-best international under-18 hockey tournament is in Canada this summer instead of the Czech Republic and Slovakia and has been re-named the Greztky-Hlinka Cup.