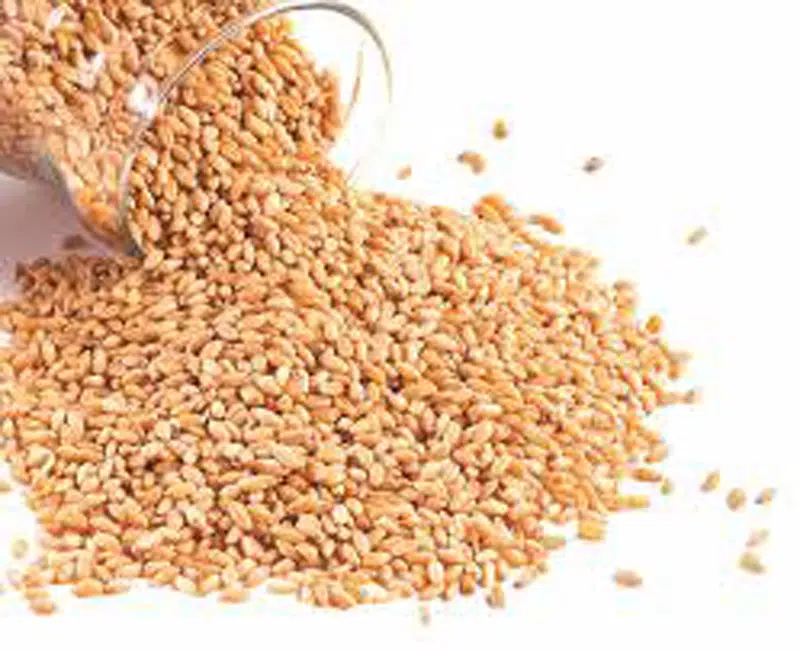 The hard work seems to be paying off.
Canadian officials, including representatives from Cereals Canada were busy last week helping to mend fences.
Cereals Canada President Cam Dahl says they met with Japanese officials in the the wake of Japan and South Korea issuing temporary bans on imports of Canadian wheat. Today, South Korea announced they were going to resume imports of Canadian wheat after testing proved there was no evidence of genetically modified wheat in commercial shipments.
The bans followed the recent announcement from the Canadian Food Inspection Agency that a handful of genetically modified wheat plants had been discovered in southern Alberta.
There were 2 deputy directors from the Japanese Ministry of Agriculture touring Canada last week.
Cam Dahl, President of Cereals Canada, says they visited the Canadian Food Inspection Agency's laboratories in Ottawa, the Canadian Grain Research Lab in Winnipeg, they had meetings with industry representatives, and toured a large terminal in Vancouver.
The purpose was to review the testing protocols the CFIA has developed for this particular trait, to review the variety identification protocols that the Canadian Grain Commission and to review things like the sampling and testing procedures that Canada employs.
Dahl doesn't believe other trading partners are considering banning Canadian wheat.
Another trade issue that Cereals Canada is involved with is Italy's requirement for Country of Origin labelling on durum products.
Dahl says there hasn't been movement on the issue publicly from the government and they are pushing for that.
With potential market access issues out there he says they need to be vigilant to ensure the markets remain open.