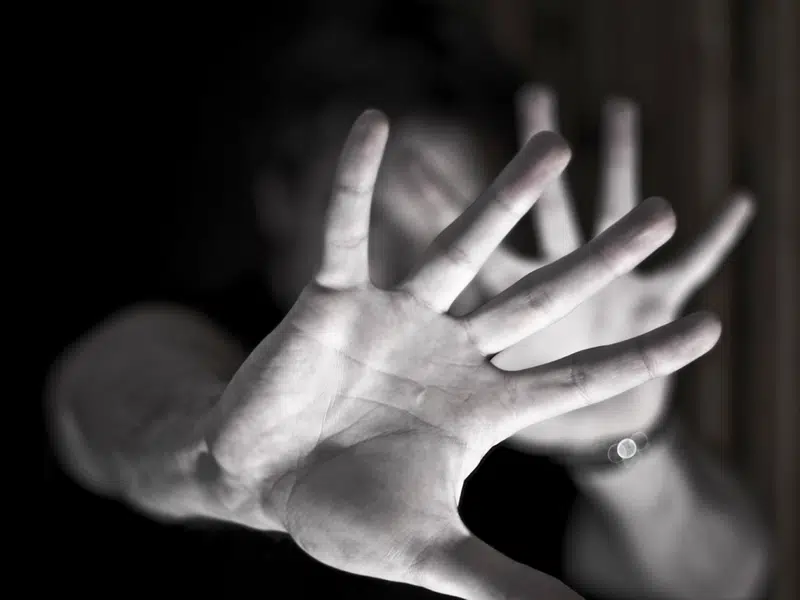 More housing options for victims of domestic violence is the goal of combined federal and provincial funding of more than $4.2-million through the Shelter Enhancement Program.
The money will support 14 projects including a Women's Centre in La Ronge, the Waskoosis Safe Shelter in Meadow Lake and Saskatoon Interval House.
Minister of Public Safety and Emergency Preparedness, Ralph Goodale, says women make up 80 per cent of the victims of police-reported intimate partner violence and we need to work together to end this and other forms of persistent gender-based violence in Canada.
The 14 projects will rejuvenate 81 emergency shelter bedrooms, add 4 units of second-stage rental housing and renovate 25 others for victims of domestic violence.
Second-stage housing is for women and families who are re-establishing themselves.