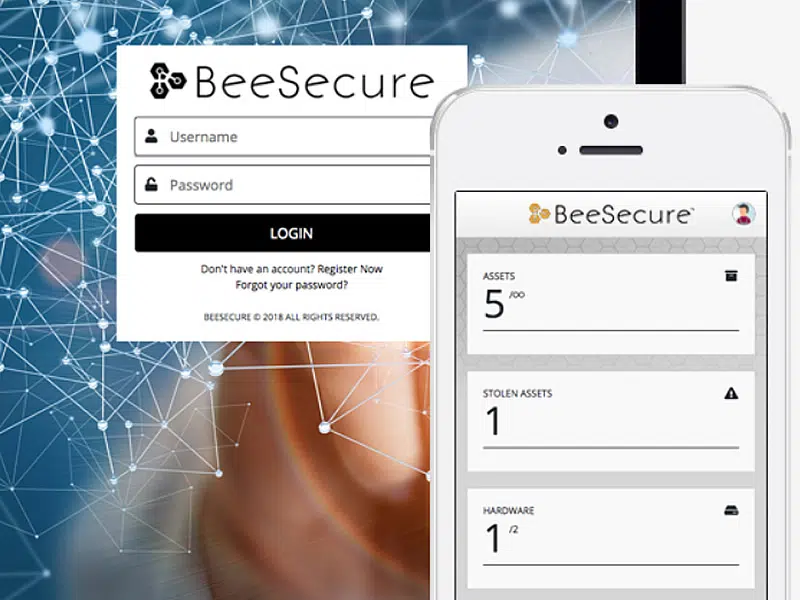 A new tracking device and app that can help locate stolen property and alert owners about irregular activity has been introduced by the provincial government through the Rural Crime Innovation Challenge announced last year.
BeeSecure was designed by Jeff Shirley, founder of Rivercity Technology Services Ltd.
There was a 16 week residency program with the Ministry of Corrections and Policing and now BeeSecure is being tested in the R.M. of Mayfield, which is southeast of North Battleford.
The technology follows your belongings wherever they go and on the app you can flag your assets as stolen and share the data with police.
You don't have to have a strong wifi connection for it to work and the BeeSecure website says it has been tested in temperatures as low as minus 40.
Over the summer, Innovation Saskatchewan will look at other areas that could be addressed through the Innovation Challenge to reduce rural crime.