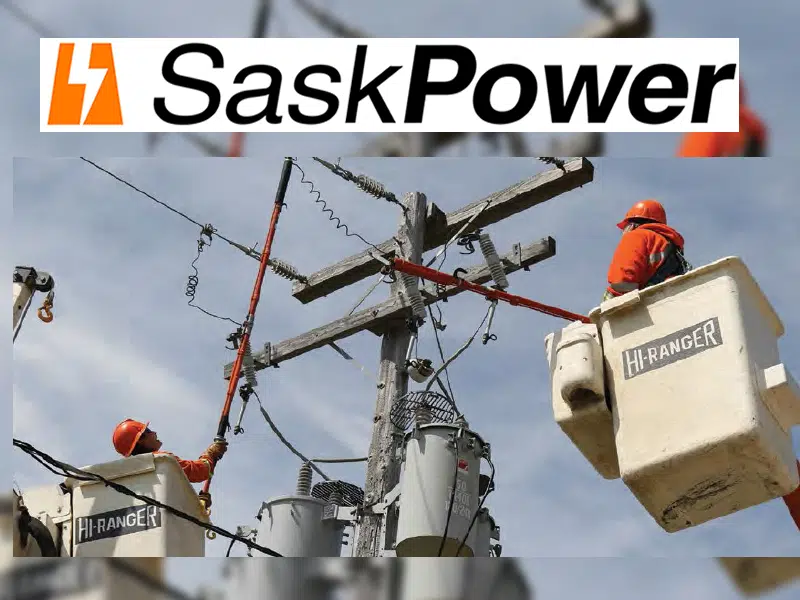 Construction is underway on two major transmission line projects to deliver power from a new power station near Swift Current.
The first is 200-kilometre line that will run east of Moose Jaw to Swift Current and the second is a 44-kilometre line that will run northwest of Regina to Belle Plaine.
The new lines will replace the old ones and will deliver power from the Chinook Power Station which is scheduled to come online in late 2019.
The total investment of the two projects is approximately $300 million dollars.
Work will be seen on Highway 1 between Moose Jaw and Swift Current and on Highway 2 outside of Moose Jaw.
Along those routes, drivers can expect traffic delays while the work is carried out.
Majority of the construction is expected to be completed in the late summer of 2019.