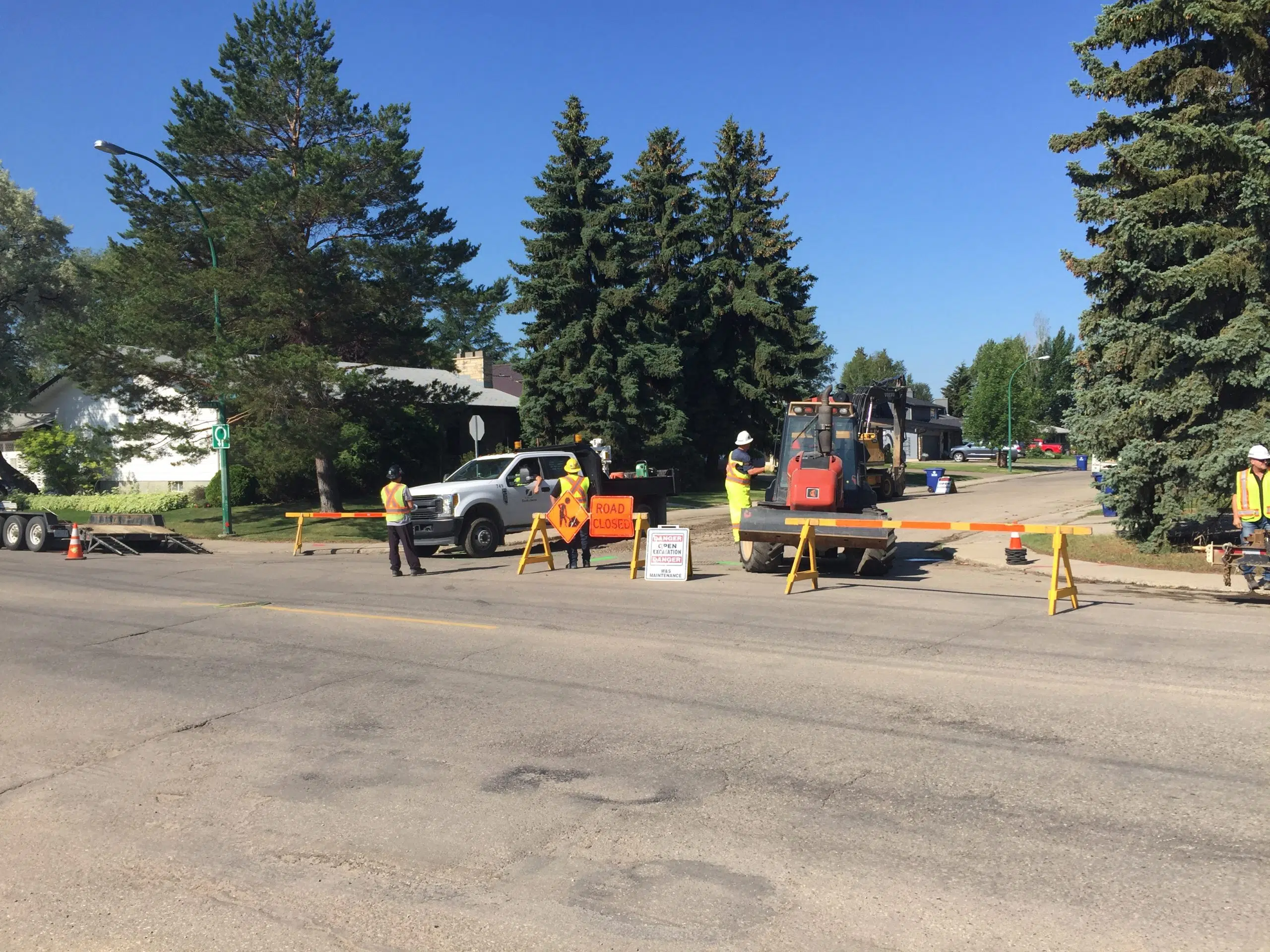 Increased police presence in work zones will be the case this summer in Saskatoon as both the Saskatoon Police Service and the city have teamed up to run a campaign called "At What Cost?".
The campaign is to remind drivers that they put lives at risk when they are distracted or speed while passing work zones.
SPS will be patrolling different work zones in the city to enforce traffic laws.
Acting General Manager of Transportation and Utilities, Angela Gardiner says work zone signs and barriers are put in place to let drivers know they can't enter and to keep workers safe.
She adds city crews have been experiencing a number of incidents recently including aggressive driving near work zones and drivers yelling at workers while they work to repair streets.
Staff Sergeant Patrick Barbar with the Saskatoon Police Service says recently fines for speeding in a work zone have increased.
Drivers caught driving 20 kilometeres over the posted speed limit in a work zone will receive a $440 dollar fine and those caught speeding 40 kilometers over will receive a fine of over a thousand dollars.
The "At What Cost?" Campaign will run throughout the summer construction season.