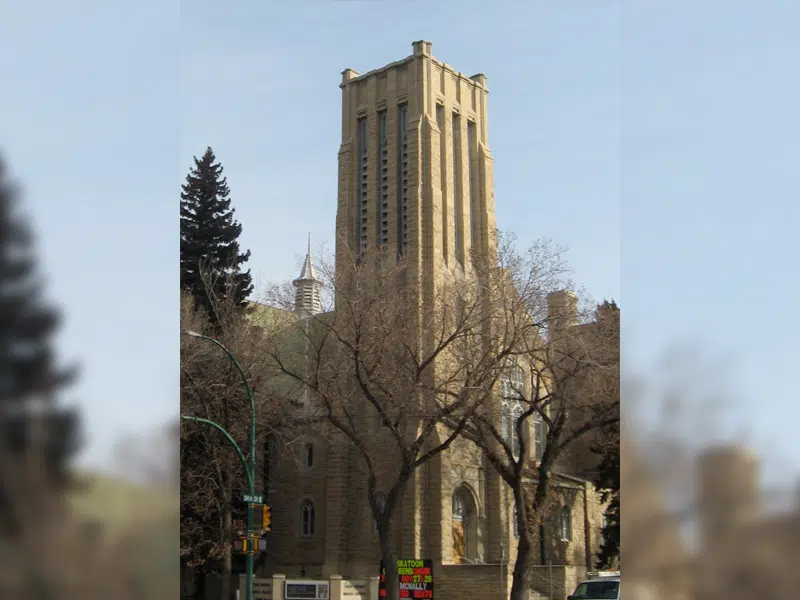 A 105 year tradition has ended.
Yesterday (Sun) was the final Third Avenue United Church service.
A congregational vote was taken in February as to whether the congregation would continue in the historic building, and the result because of a dwindling membership and high costs was to say no.
The Church had a 5-year plan agreement with River Bend Presbytery and the hope was that Third Avenue United would be self-sufficient by the end of 2018 without using any of the interest from their investments.
The Presbytery had said they didn't want to negotiate an extension.
The building is currently up for sale and the Church's lease agreement ends this fall, so it was decided June 30th would be their final official day and this past Sunday the final service.