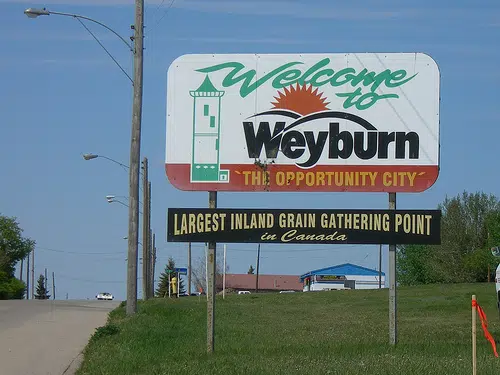 Residents of a southern Saskatchewan community are being told to boil their water.
Weyburn has posted on its website that a serious technical issue at its water treatment plant means any water that's to be used for drinking, brushing teeth or making ice needs to be boiled for at least a minute.
Water used for dish washing should either be boiled or treated with bleach.
The city is also encouraging people to restrict water consumption to essential household use.
(The Canadian Press)