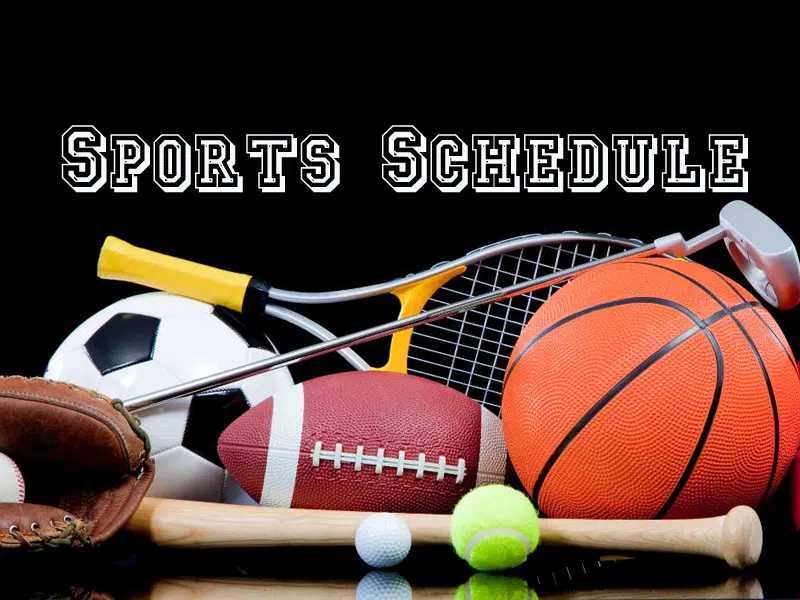 World Cup of Soccer in Russia
England 6, Panama, 1
Japan 2, Senegal 2
Columbia 3, Poland 0
—
Major League Baseball- 15 games
Blue Jays at L-A Angels, 2;07 p.m.
—
Saskatoon Amateur Softball Association
Keith McLean Men's Division
Diamondbacks U-23 vs Bulyea Rustlers, Joe Gallagher Field, Doubleheader begins at 6 p.m.
—
There is drag racing at Saskatoon International Raceway. Points race 5 with the gates opening at 8 a.m. and racing starting at 9 a.m.
—
The Saskatchewan Roughriders are off until Saturday June 30 when they host the Montreal Alouettes. The Green and White has a record of 1-1. Opening kick-off is at 7 p.m.
Week three in the CFL starts Thursday June 28 when the Calgary Stampeders host the Ottawa RedBlacks.