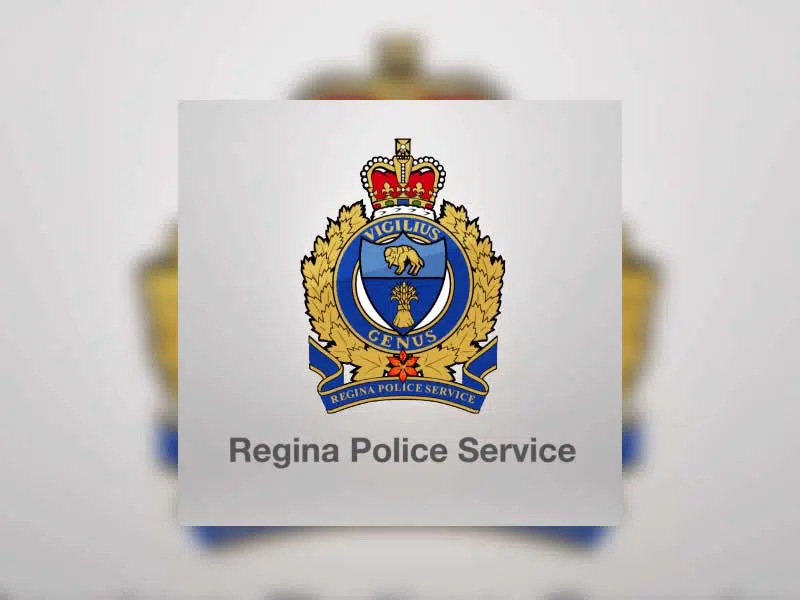 Regina Police are asking the public for information that could help assist in an investigation.
Last night around 10:30 p.m., police were called to a hospital for a report of a man who had come in for treatment consistent with being assaulted with a blade weapon.
Police the learned that the man had been assaulted by a lone man with a machete around 10 p.m. in the 3300 block of 8th Avenue.
No arrests have been made and anyone with information is asked to contact Regina Police or Crime Stoppers.