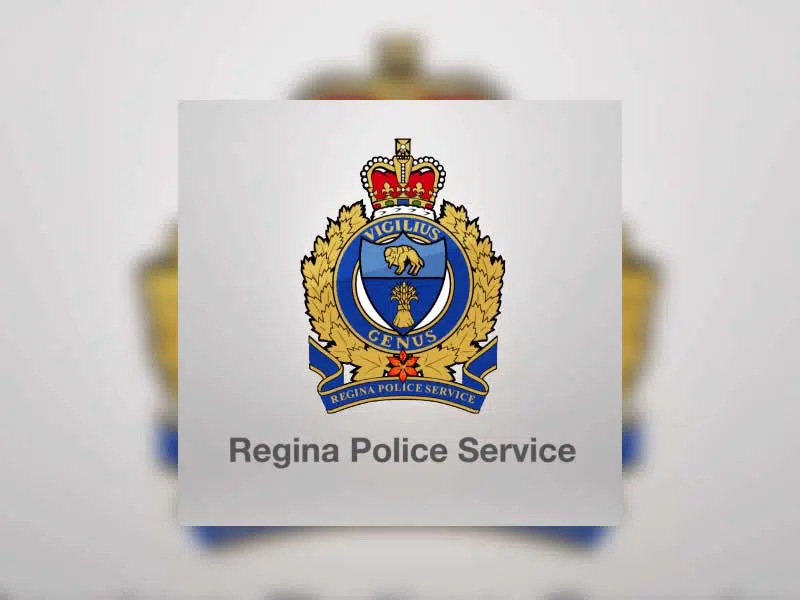 Around 1:30 a.m. this morning, a Regina Police Service member discharged a CEW, also known as a taser, in an arrest.
Police were attending a residence in the 2300 block of Ottawa Street in response to a 26 year old woman threatening self-harm with a knife.
Once officers arrived, police began to negotiate with the the woman however she wasn't compliant and she refused to drop the knife.
Police then determined the need for control due to a high risk of death or serious injuries, prompting one officer to discharge the CEW.
The woman then dropped the knife and was taken into custody. She suffered minor injuries and was then transported to hospital for assessment.