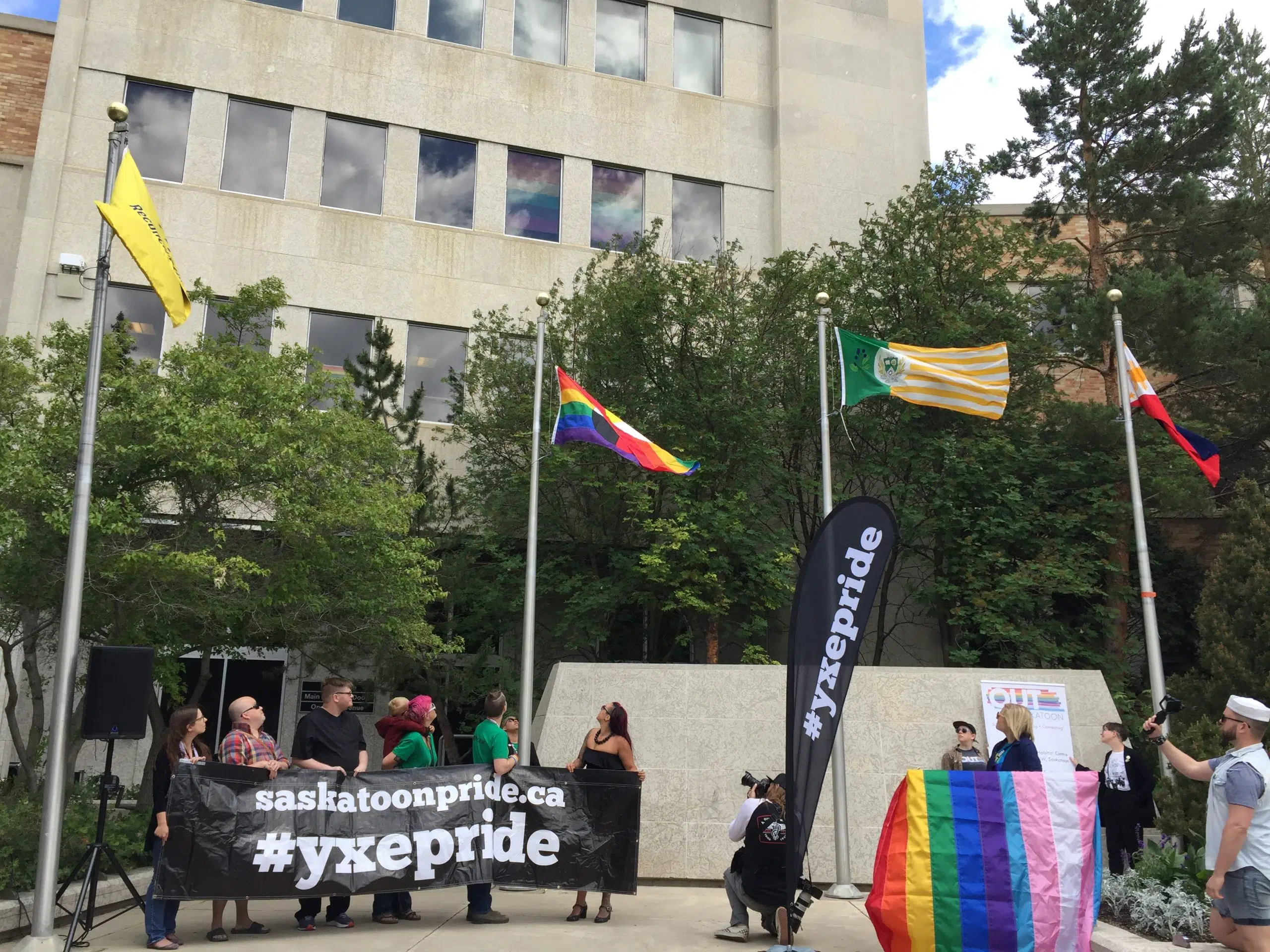 Saskatoon's annual Pride Parade will be taking place today at 1 p.m.(sat) through downtown. That means starting at 11 a.m. parking and road restrictions will be in place along the parade route.
The parade will start in Kiwanis Park and move from Spadina Crescent, west on 24th Street to south on 4th Avenue, west on 22nd Street, south on 1st Avenue, east on 20th Street before ending at 3rd Avenue and 19th Street.
Public transit will also have minor route changes and temporary stops from approximately 12:30 p.m. to 2:30 p.m.
For bus stop closures and temporary stops, transit users can check the transit app.