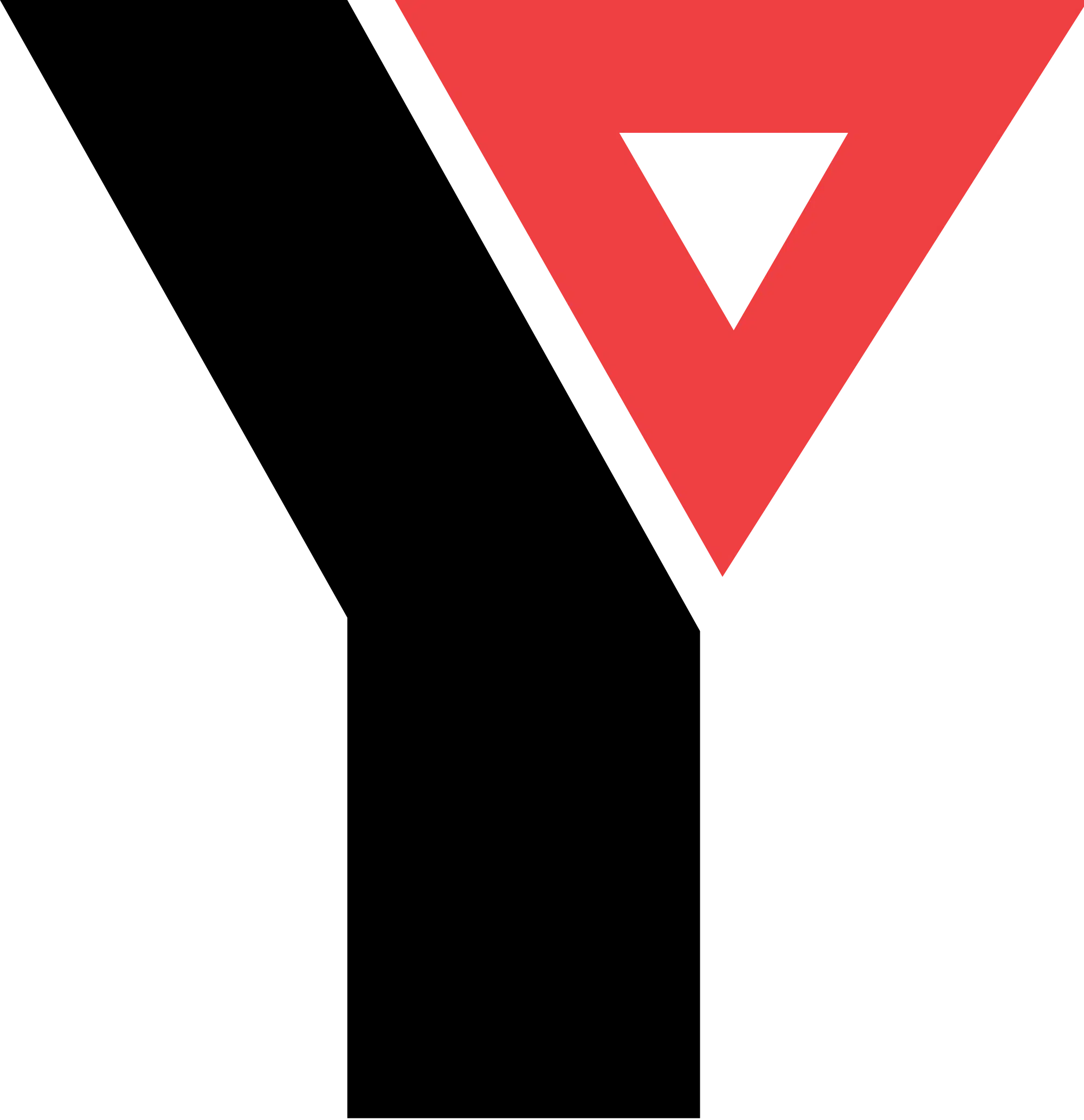 A deadlift competition this Sunday at the Saskatoon YMCA will feature at-risk youth who have embraced the sport.
Personal trainer Bobbi Janzen started working with some of the young athletes after an impromptu encounter and says more and more continue to jump on board.
She says it's been fulfilling to see the young athletes thrive and they are now ready to compete.
They are part of the Y's Strong Kids Campaign for youngsters who can't afford memberships and any extra money from Sunday's event will go back into the program.
Competitors who couldn't afford the 60-dollar entry fee have been sponsored.
Janzen says the event will involve about twenty lifters and two will attempt deadlifts of 800-pounds.
Action gets underway at 9 a.m.