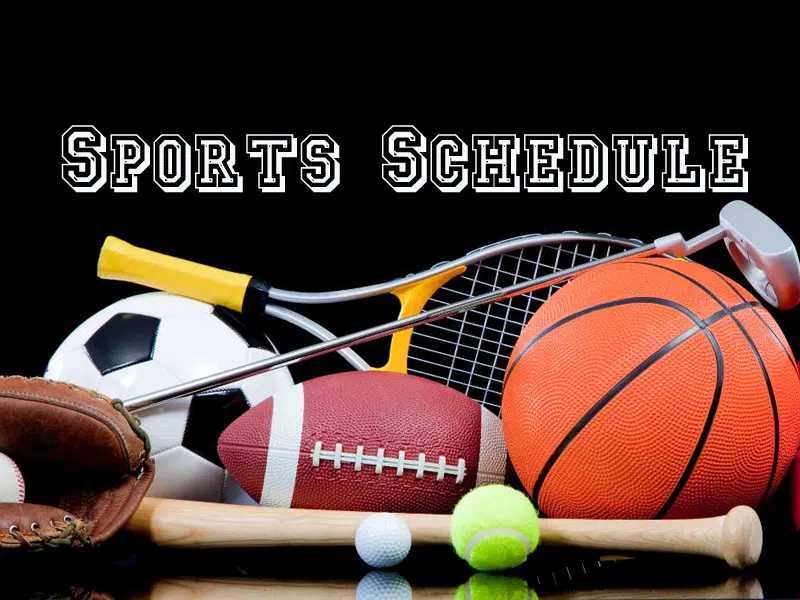 CFL
Calgary at Toronto, 5 p.m.
The Riders host Montreal Saturday June 30 7 p.m. at Mosaic Stadium. Saskatchewan has a 1-1 record after Thursday's 40-17 loss in Ottawa.
—
Major League Baseball- 15 games
Blue Jays at L-A Angels, 7;07 p.m.
—
World Cup of Soccer in Russia
Belguim vs Tunisia, 6 a.m.
South Korea vs Mexico, 9 a.m.
Germany vs Sweden. 12 p.m.
—
There's live thoroughbred horse racing tonight at Marquis Downs. Parade to the first post is 6:35 p.m. Gates open at 5 p.m.
—
Wyant Group Raceway, Mini Stocks Invitational with racing in the Sportman, Street and Mini Stocks categories.
—
There's drag racing at Saskatoon International Raceway, Points race 4 with racing starting at 10 a.m. The Gates open at 8 a.m.