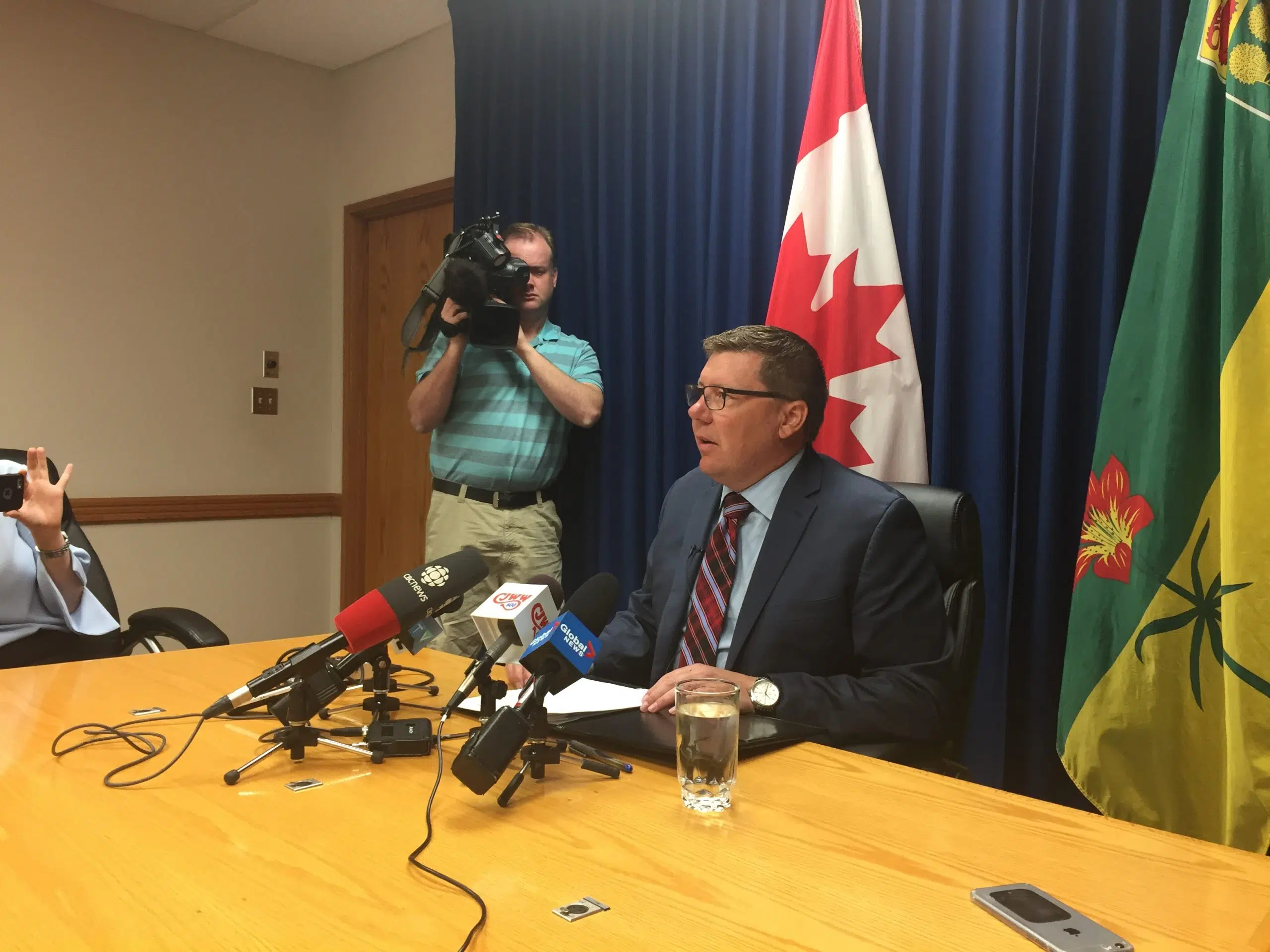 After proposing earlier this week what he called the 50-50 formula for equalization, Saskatchewan Premier Scott Moe took to Twitter last night saying the federal Liberals had just announced five more years of the same flawed equalization formula. Under the current calculation, Saskatchewan Alberta and Newfoundland receive nothing, despite enduring an economic downtown while Quebec keeps getting between 50 and 60 billion dollars.
Since equalization was introduced in 1957, Saskatchewan received under 2% of 430 billion dollars paid out. In comparison 51.4% went to Quebec since inception.
After the Budget Implementation Act received royal assent on Thursday, the federal finance minster's office said a five-year renewal of the program, much like the current formula, will go into effect in April 2019.