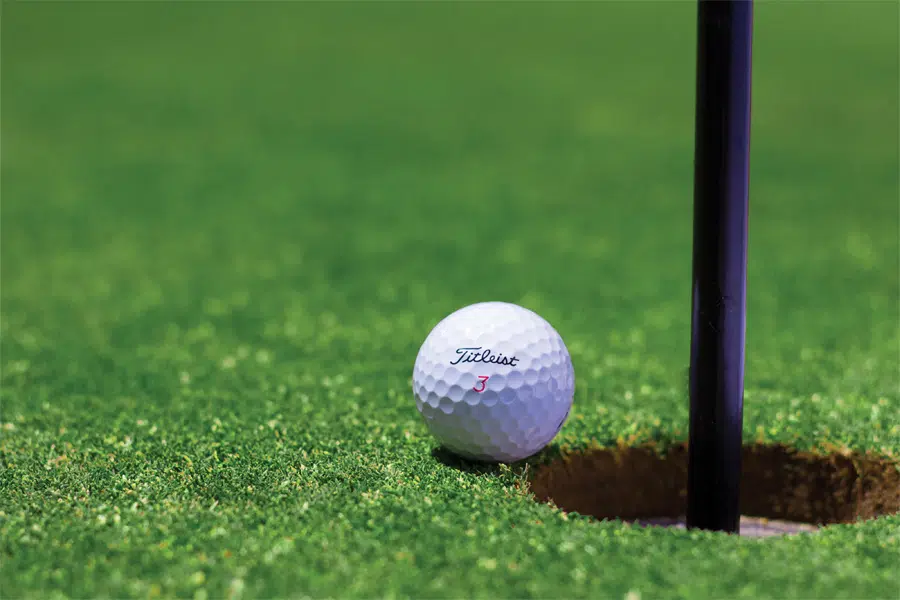 Colin Cobin of Delisle is the champion of the 2018 Auto Clearing Senior Men's Golf championship.
He recorded a second straight round of 3-under-69 in Thursday's third and final round to finish at 6-under-210 for the 54 hold tournament.
Rick Hallberg of Weyburn was second at 3-over-219.
It's Cobin's 6th Auto Clearing title in the last seven years.
Ken Bradley of Moose Jaw won the Super Senior title with a 2-under-par 214 total, two shots better than Saskatoon's Murray Eddy.