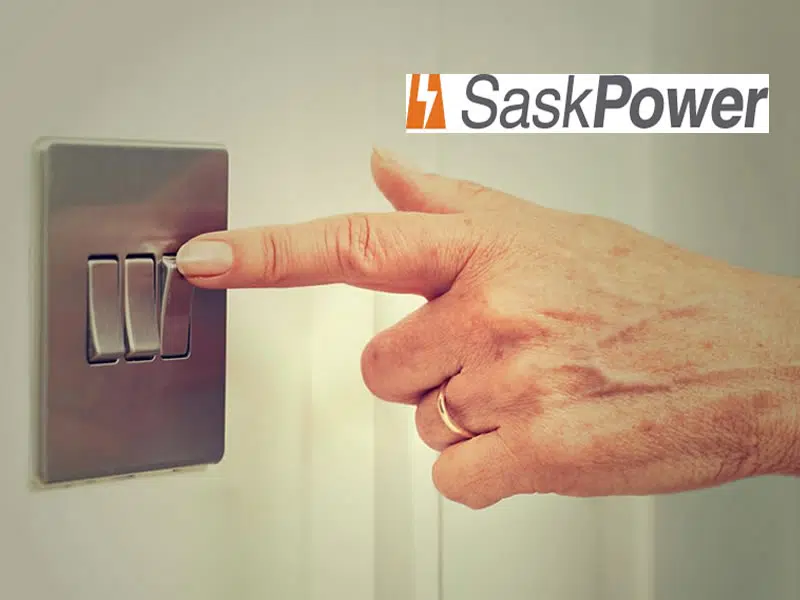 SaskPower is expanding its non-residential smart meter pilot with the installation of 75-hundred of them for commercial and industrial customers.  Over 500 meters were installed last year.
Spokesperson Tim Eckel says they learned from what happened in 2014 when 10 smart meters malfunctioned with smoke, melting and blackening of the sides of homes around the power box.  That led to uninstalling 108-thousand of the smart meters from homes. SaskPower says the meters have been tested extensively.
Later, 750 small and medium sized businesses will be notified that they have been selected to take part, which allows for the Crown Corporation to fully test its business processes before full deployment to residential customers. The goal is building a smart meter grid for Saskatchewan in 5 to 10 years, which will mean shorter power outages for customers and will also enable more renewable customer self-generated power onto the grid.
It also means being able to provide customers with more detailed information about how and when they are using power.