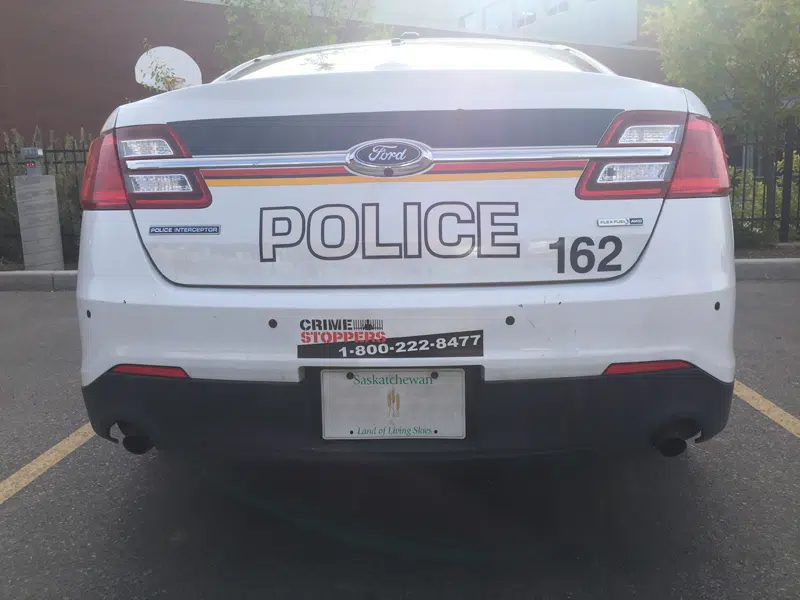 Saskatoon Police say they have a 23 year old man in custody but no charges have been laid after a 32 year old man was stabbed at 20th Street West and Avenue D south.
The call came in shortly before 1:30 this morning and a witness was able to provide a description of the suspect who was spotted running from the scene. A suspect was intercepted at 20th Street and 1st Avenue.
A 32 year old man was taken to hospital by ambulance with a stab wound to his abdomen. His injury is not considered life threatening and he is not cooperating with police. Anyone with information is asked to contact Saskatoon Police or Crimestoppers.