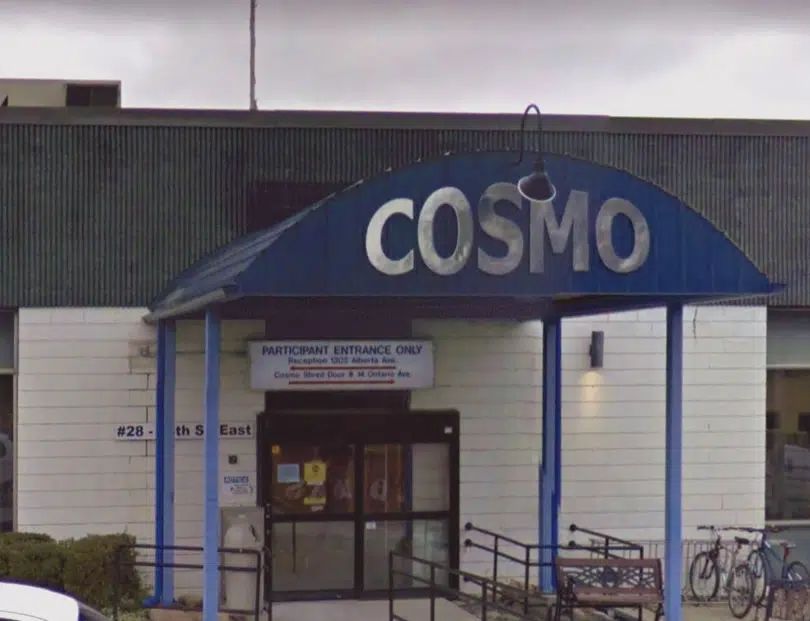 Don Atchison will receive the 2018 Howard Stensrud Spirit of Cosmo Award tonight. Chosen by nominations from the public, the award is given annually to those who have enhanced the quality of life for persons with intellectual disabilities in Saskatoon.
Cosmo Industries says Atchison has been an enthusiastic supporter and ambassador for their programs and is a frequent visitor who takes a personal interest in the health of the organization.
Don Atchison is known for collecting golf ball for recycling and redistribution as the Mayor's Mulligans and took part in raising awareness and funds through the Penny for your Thoughts campaign.
Cosmo Industries also praises the former Saskatoon Mayor for his leadership during debates on curbside recycling when he urged city council to find a way to keep Cosmo involved in civic recycling and they believe he is the reason, despite turbulent times, Cosmo Industries remains in the recycling industry today. The Howard Stensrud Spirit of Cosmo Award will be presented at a banquet tonight.