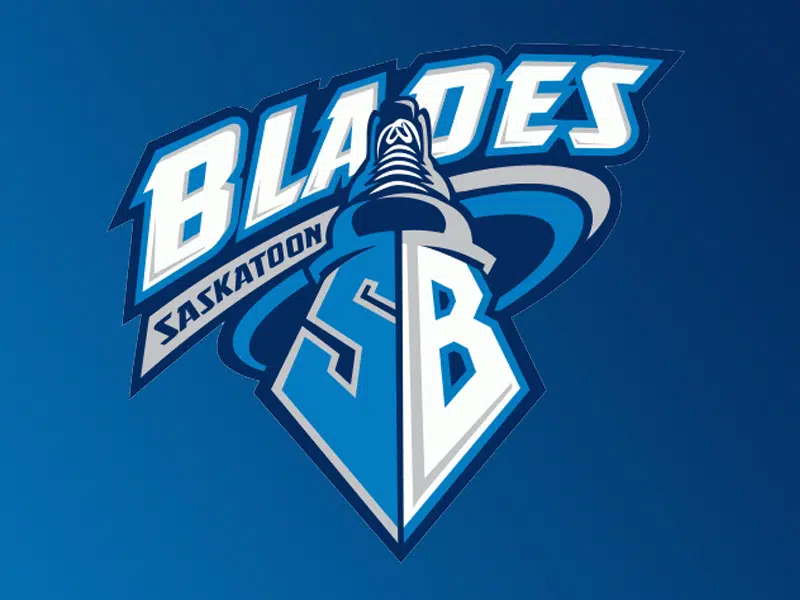 The Saskatoon Blades liked Dorrin Luding enough to draft him in 2014. They still like the 19-year-old goaltender enough to acquire him in a trade.
The 19-year-old from Prince George comes over from Seattle for a conditional 7th round choice in the 2020 Bantam Draft.
Luding played 28 of his 30 career games in the WHL last season splitting time between the Thunderbirds and Everett. He compiled a 9-15-1 record with one shutout, a 3.78 goals against average and save percentage of .884.