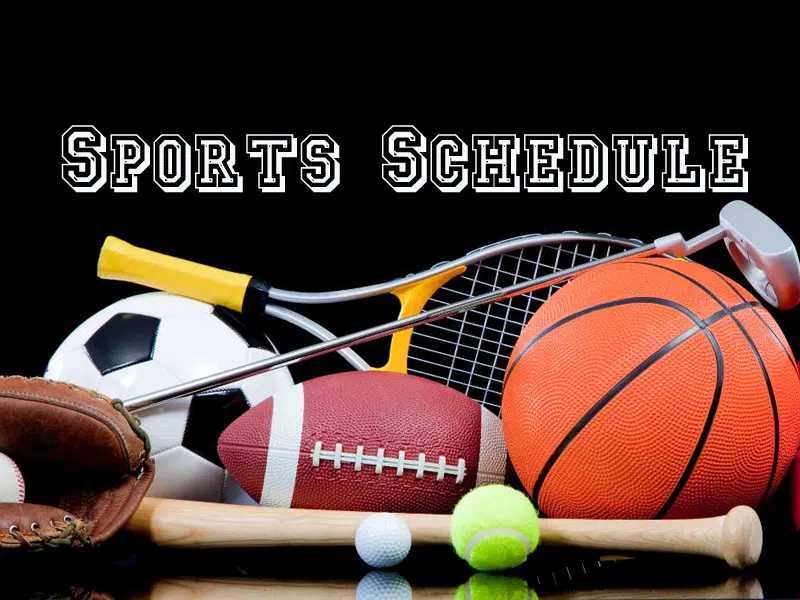 The Canadian Football League is idle until Thursday when Week 2 of the regular-season starts with the Saskatchewan Roughriders visiting the Ottawa RedBlacks. Game time is 5:30 p.m. The Green and White have 1 win, 0 losses for 2 points& and tied for 1st place in the West Division. This game will be Ottawa's first of the 2018 regular-season. The Riders' next home game is Saturday, June 30th against the Montreal Alouettes. Game time is 7 p.m. at Mosaic Stadium in Regina.
—
World Cup
At Kazan, Russia
Portugal vs. Morocco, 6 a.m.
At Rostov-on-Don, Russia
Uruguay vs. Saudi Arabia, 9 a.m.
At Kazan, Russia
Iran vs. Spain, 12 p.m.
—
MLB
American League
Chicago White Sox (Lopez 2-4) at Cleveland (Kluber 10-3), 11;10 a.m.
Seattle (Hernandez 6-6) at N.Y. Yankees (Loaisiga 1-0), 5;05 p.m.
Boston (Price 8-4) at Minnesota (Lynn 4-5), 6;10 p.m.
Tampa Bay (Eovaldi 1-2) at Houston (Morton 8-1), 6;10 p.m.
Texas (Mendez 0-1) at Kansas City (Junis 5-7), 6;15 p.m.
National League
St. Louis (Wacha 8-2) at Philadelphia (Arrieta 5-5), 11;05 a.m.
L.A. Dodgers (Stripling 6-1) at Chicago Cubs (Lester 8-2), 12;20 a.m.
Miami (Urena 2-8) at San Francisco (Holland 4-7), 1;45 p.m.
Milwaukee (Suter 7-4) at Pittsburgh (Kuhl 5-4), 5;05 p.m.
N.Y. Mets (Lugo 2-2) at Colorado (Bettis 5-1), 6;40 p.m.
Interleague
Detroit (Fulmer 3-5) at Cincinnati (Mahle 5-6), 10;35 a.m.
Atlanta (Sanchez 3-0) at Toronto (Happ 8-3), 10;37 a.m.
Oakland (Montas 3-1) at San Diego (Ross 5-4), 1;40 p.m.
Baltimore (Cashner 2-8) at Washington (Gonzalez 6-3), 5;05 p.m.
—
Saskatoon Amateur Softball Association
Keith McLean Men's Division
Diamondbacks U-23 vs Angels, 6;45 p.m. Bob Van Impe Stadium
Diamondbacks U-23 vs Tint Centre Cubs, Late game Bob Van Impe Stadium
Ken Gunn Men's Division
Merchants vs Selects U-19, 6;45 p.m. Joe Gallagher Field
Conquest Sr.. Capitals vs Delisle Pride U-19 Late Game Joe Gallagher Field
Bob Stayner Women's Division- all games at 6;45 p.m.
Angels U-19 vs White Sox Selects, Glen Reeve Field #3
Coop Selects U-19 vs Tigers, Glen Reeve Field #4
Vic Loewen Women's Division
Selects U-19 vs Lunar Eclipse, Glen Reeve Field #5
Mystics vs Riot, Glen Reeve Field #6
Lisa Down Women's Division
Red Sox Selects U-19 vs Mavericks, Glen Reeve Field #7
Selects Bruins U-19 vs Prairie Heat, Glen reeve Field #8