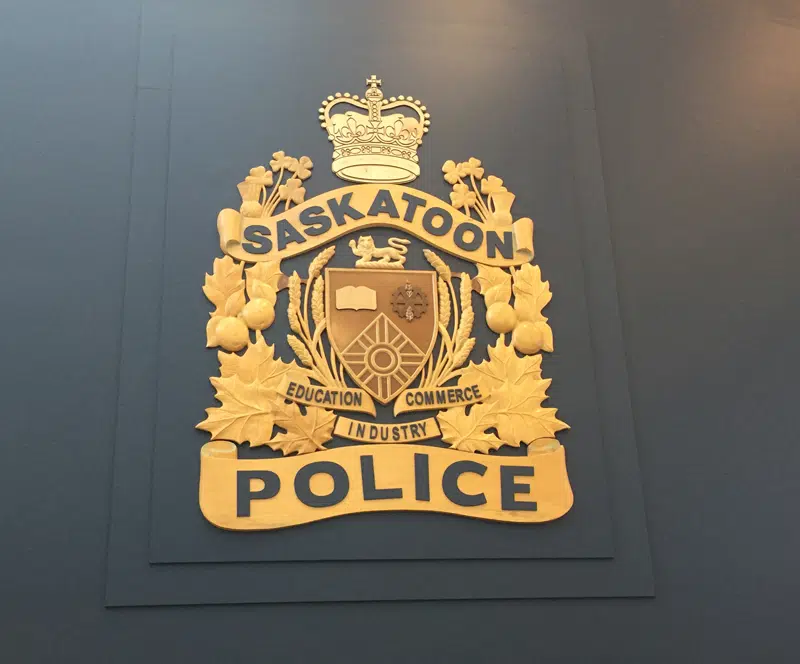 There were traffic restrictions in downtown Saskatoon late this morning (Wed) and into the noon hour as Saskatoon Police investigated two suspicious items left near businesses.
Around 11o'clock, police were alerted about a briefcase placed in front of a door to a business and a second one in a nearby parking lot.
Patrol officers, the Canine Unit and the Explosive Disposal Unit responded to the 100 block of 4th Avenue South.
The building and the parking lot were evacuated and a suspect was arrested.
It turns out the briefcases were not a hazard to public safety.
The incident remains under investigation.