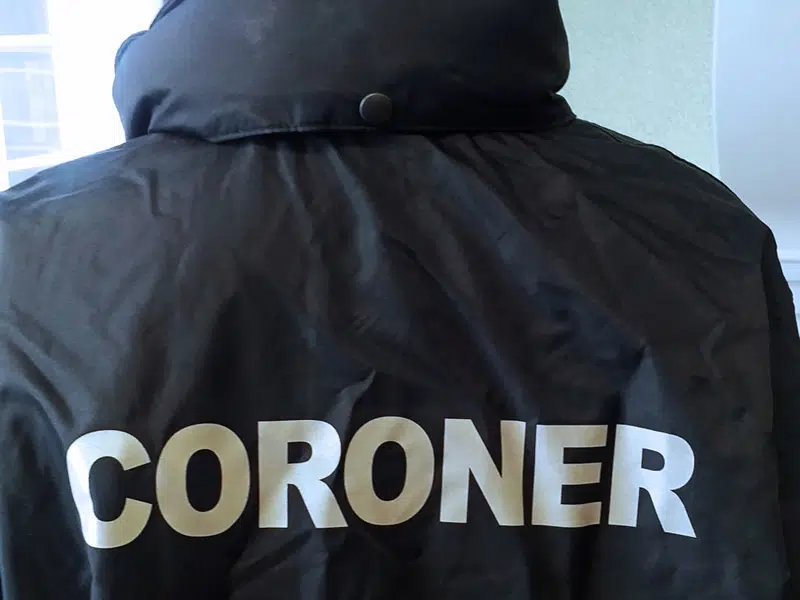 A retired police chief wants the coroner's office in Saskatchewan to develop a plan for responding to mass casualties.
Former Saskatoon police chief Clive Weighill says the office was tasked with creating such a plan 13 years ago but none exists.
The recommendation is one of 44 listed in a review released today into provincial coroners.
Weighill suggests Saskatchewan keep its coroner's model, instead of changing to one using medical examiners such as in Alberta and Ontario.
He also recommends that staff get help for post-traumatic stress disorder, that community coroners receive more than the current one day of training and that a child death review committee be created.
Justice Minister Don Morgan says in a statement that the government will consider the report and the recommendations.
(The Canadian Press)