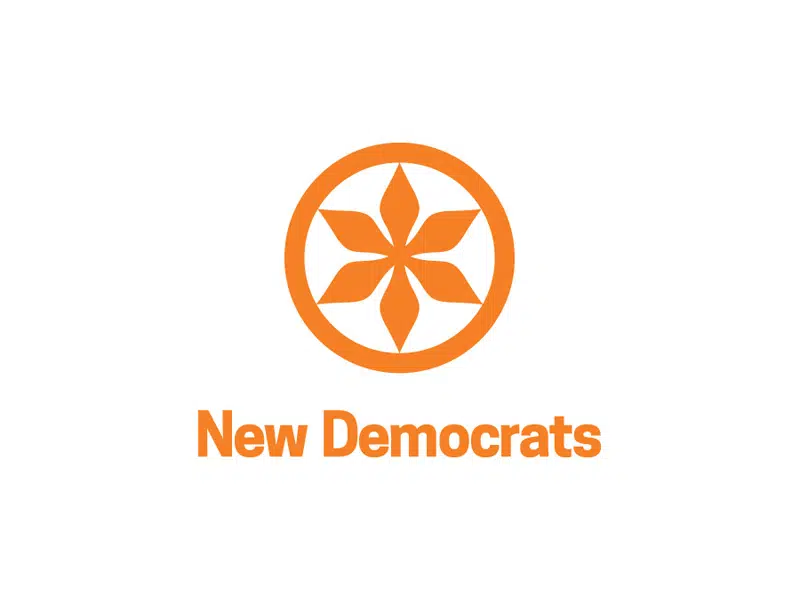 The Saskatchewan NDP is thankful for the work done by former Saskatoon Chief of Police Clive Weighill after submitting a report highlighting issues with the Office of the Chief Coroner.
Some of the issues brought to light in the report include that the Regina regional coroner position is vacant, adding too many demands to the deputy chief coroner and that the Saskatoon office is understaffed.
Now the NDP is hoping the Sask. Party does more to address the issues.
Today (wed) Justice Minister Don Morgan said in a statement that the government will consider Weighill's report and the suggested recommendations that include the province keeping its coroner's model rather than one using medical examiners and developing a plan for responding to mass causalities.