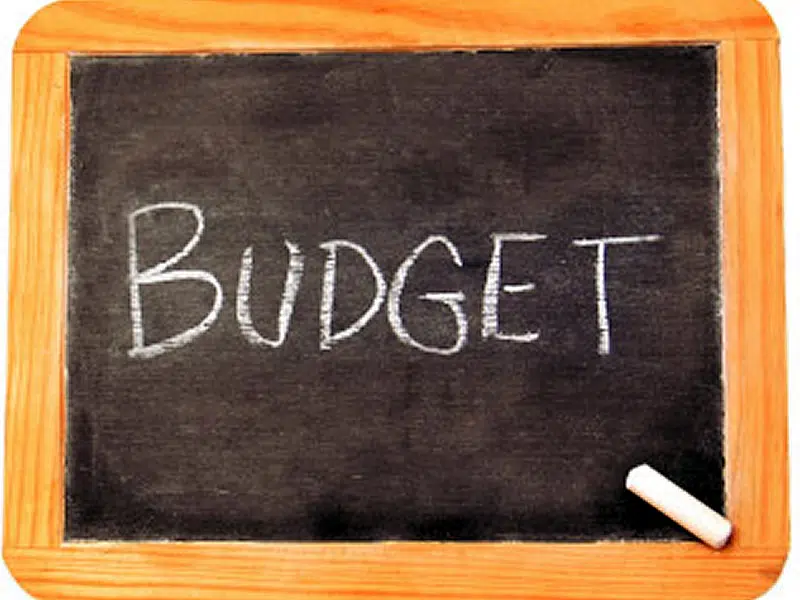 The Saskatoon Board of Education has passed what its Board Chair calls a complex operating budget.
Expenses have increased by over $8-million to $267.7-million while revenue is at almost $252-million.
Ray Morrison says the province restored some funding with this year's budget, but it's still a $1.9-million decrease from the 2016-17 school year, and since then 4 new schools have been added and approximately 1-thousand students as of the upcoming school year.
To make that work, the allotment of teacher-librarians to elementary schools has been reduced, all non-salary budgets have been cut, a superintendent position that was vacant won't be filled and there has been a small increase to high school class size at 0.14 per cent.
The board will also take $1.5-million from operating reserves to address the deficit.
On the other side, some of the additions in the budget include a full-time-equivalent (FTE) elementary counsellor, an FTE behaviour consultant, expansion of the French Immersion program to Grade 7 at Ecole Dundonald School, a new Functional Life Skills program at Evan Hardy Collegiate and a new classroom at John Dolan School.
What Morrison would like to see is more stability in the funding distribution from the province.
He says the Board is trying to plan ahead for students that are just entering Grade 1 or just entering high school to the point when they graduate, but the yo-yo of funding in the past 3 years has made that difficult.