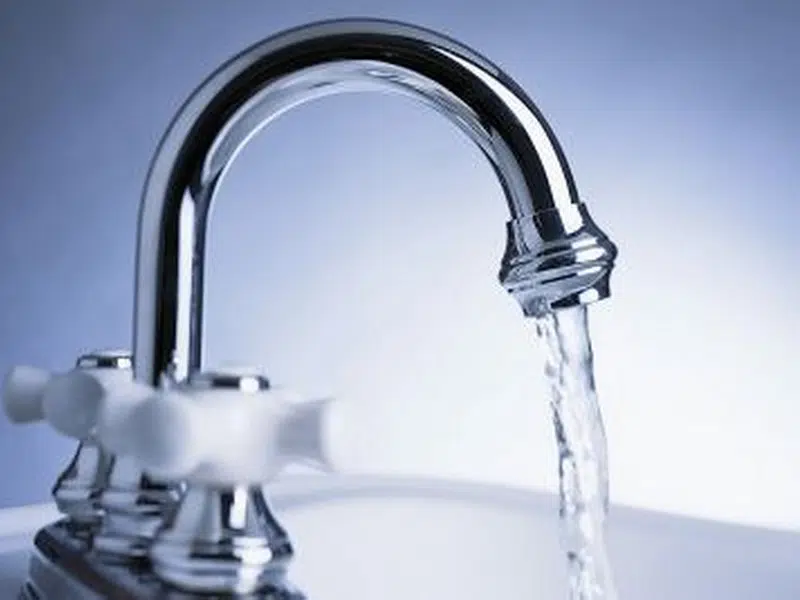 The incoming Director of the Global Institute for Water Security at the University of Saskatchewan is in Vancouver speaking this week at the "Resources for Future Generations" conference.
One of Jay Famiglietti's two presentations is about ending the world water crisis.
Famiglietti says ways individuals can help to mitigate climate change however we need to do more by demanding that government officials pay more attention to water issues.
He notes right now in California, or that last four years the State has a had a law that protects how much water.
The conference in Vancouver kicked-off Saturday and wraps-up tomorrow (Thurs).