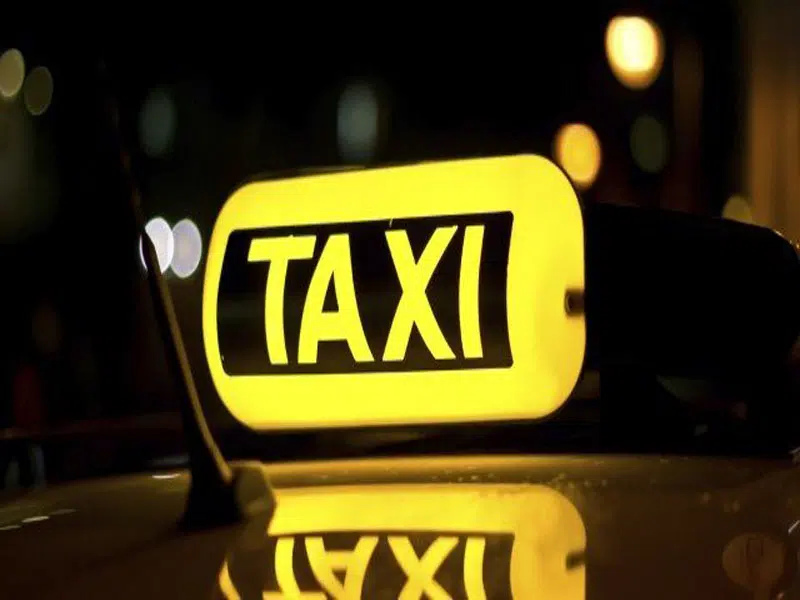 Saskatoon City Council will consider a 100-dollar fee for taxi cab customers who make a mess.
The Transportation Committee recommends the fee be paid at the end of the ride and oppose a waving of the fee for customers who say they can't pay.
United Group and Comfort Cabs General Manager Carlo Triolo suggested drivers submit receipts for cleaning costs and down time feeling chances are better of getting paid by the customer with the proper paper trail.
Triolo pointed out their current protocol is the driver and customer working out the cleaning costs on an individual basis.
The Committee is also recommending a status report a year after implementation.
Fifty five-percent of voters on Monday's cjwwradio.com newspoll feel the 100-dollar fee is justified, 41-percent said maybe and only 4-percent said no.
Another meeting for Wednesday June 27th has been called to make recommendations on other comprehensive taxi-cab bylaw related issues.
City Council will look at all the recommendations at its July meeting.