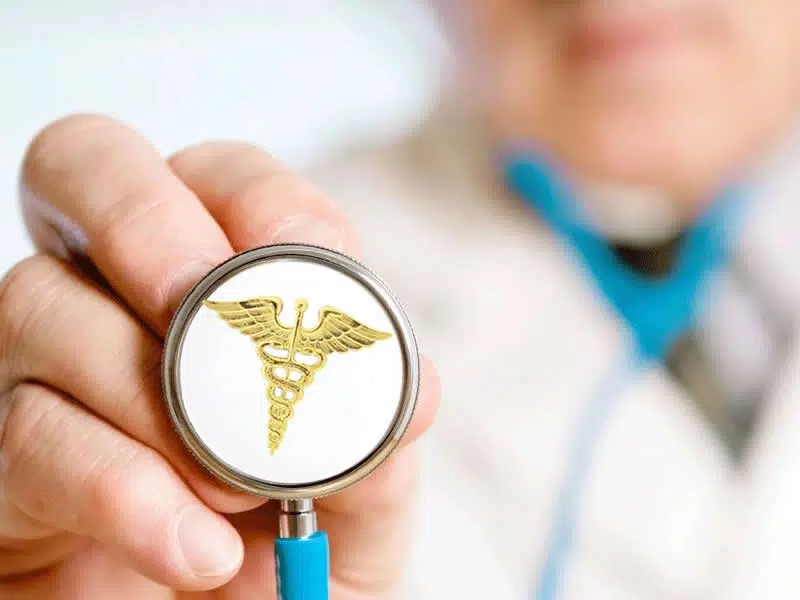 It was a lot of work in the making, but the result is the University of Saskatchewan College of Medicine has been granted full accreditation.
The college hosted an accreditation visit last fall.
Dean of Medicine, Dr. Preston Smith, says the college worked on improvements to the medical doctor program and they are encouraged by this news.
Recently, the college has also worked on improvements to student services and support, curriculum, faculty engagement and governance.
Smith highlights an Indigenous admissions program where 10 per cent of the positions for the MD degree each year are specifically for those with Aboriginal ancestry.
There is also a new Diversity and Social Accountability Admissions Program to support opportunities for those with challenged backgrounds.
As well, faculty teaching has more than doubled in the past year and there have been recent successes in funding medical research.
Dr. Smith says the college still has to provide the accrediting body with some written reports to follow up on some data and if these are approved, it could potentially be another full eight years, the best possible timeframe outcome, before the next accreditation.