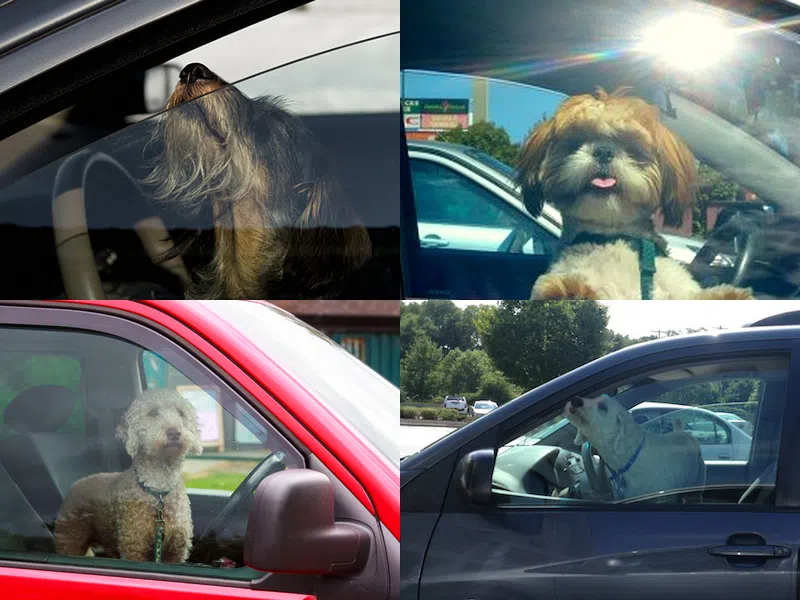 You may have heard the message before because the Saskatoon SPCA reminds the public every year, but with an increase in calls, it doesn't seem to be sinking in for some pet owners.
Leave your pet at home instead of bringing it with you in your vehicle and then leaving it in a hot car while you stop in for a moment to shop or pay a bill.
Spokesperson Jasmine Hanson says in just minutes your car can heat up and can cause your beloved pet severe and irreversible damage, and even death, from heat stroke.
In 2016, the Saskatoon SPCA responded to 106 animals in a hot vehicle complaints and last year, Animal Protection Officers responded to 141 complaints.
Hanson expects this week with the hot weather, they will receive anywhere from 3 to 6 calls a day.
Animal Protection Officers have measured temperatures as high as 60 degrees in a parked vehicle. If you see an animal in distress, call the Saskatoon SPCA.  If you think your pet has heat exhaustion, you can cool it off by immersing it in cool, not freezing cold, water and then take them immediately to a veterinarian.