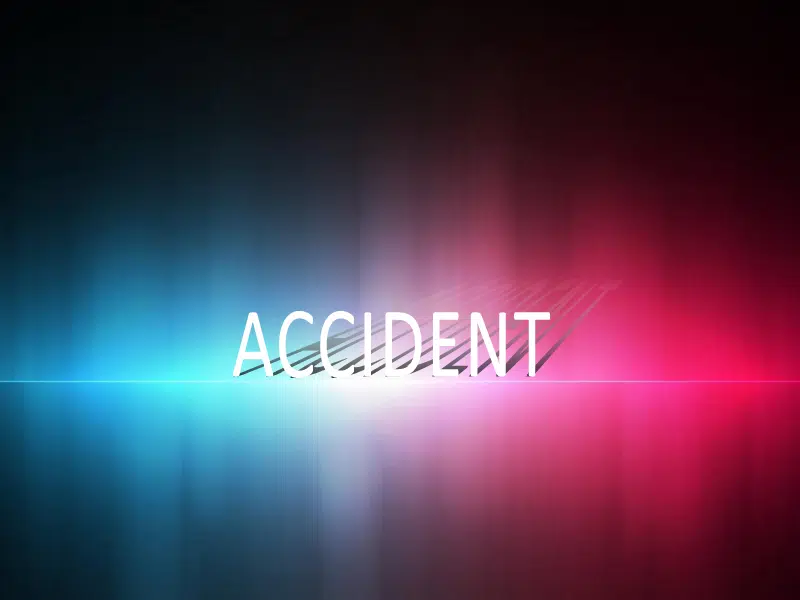 There have been three reported vehicle/pedestrian collisions in the past few days – one was fatal, one with serious injuries and one with minor injuries.
White Butte RCMP responded to a vehicle-pedestrian accident on the Trans Canada near White City around 3:30 Sunday morning.
A 25 year old Regina man didn't survive.
A 24 year old man from Cupar is facing charges of impaired driving causing death and driving while exceeding .08 causing death.
Two hours earlier – Sunday morning around 1:30 on Highway 7 near Flaxcombe a pedestrian was hit by a semi.
A female, no age given, was taken to hospital with serious injuries. anyone who may have picked her up or dropped her off in the Flaxcombe area is asked to call police.
And with minor injuries this morning – in Yorkton, RCMP report that two 15 year olds were crossing the street to board a waiting school bus when they were hit by a pickup truck. No charges have been laid and the investigation continues.